Palestine
Woman dies at al-Aqsa as Israeli forces obstruct ambulance access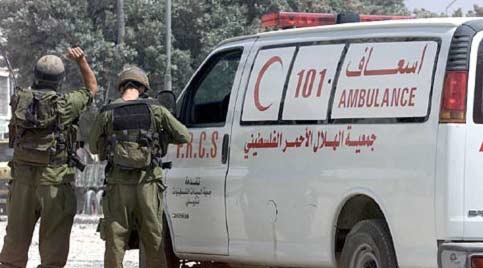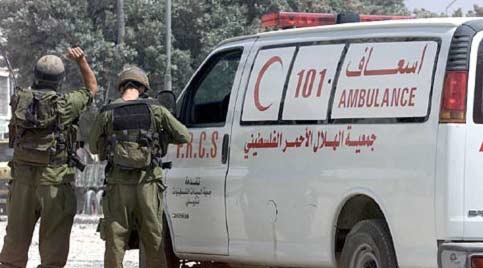 A Palestinian woman died of a heart attack on Saturday evening while inside the holy Al-Aqsa Mosque in occupied Jerusalem, after Israeli forces prevented ambulances from reaching her.
Member of al-Aqsa's staff Redwan Amr said medics attempted to provide aid to a Palestinian woman, identified as Sumayya Mahmoud Nasser, after she had lost consciousness inside the site, and called for an ambulance to transfer her to hospital.
Israeli forces reportedly prevented the ambulance from reaching the woman and blocked its access to the mosque via the Asbat Gate. The lady was pronounced dead shortly afterwards.
The casualty hails from the village of Jit in Palestinian lands occupied in 1948.
At the same time, Israeli police troops continue to crack down on the Muslim worshipers inside and at the main entrances to the al-Aqsa Mosque—the third holiest site in Islam. Several worshipers have been banned from entering the site and others have had their identity documents seized by the occupation forces.