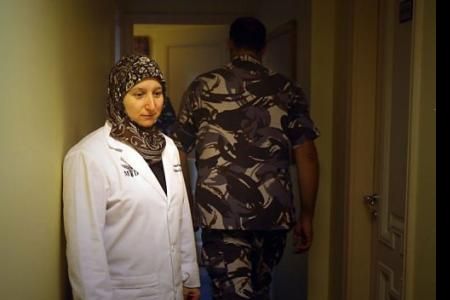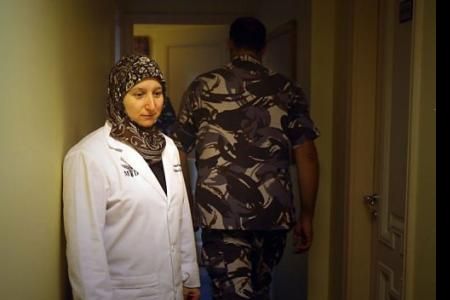 Dozens of women have chased UN investigators out of a private clinic in Beirut when they tried to question doctors about patients' personal information.
Dr. Iman Sharara, who runs the obstetrics and gynecology clinic, told reporters that she was meeting with the two investigators who visited the clinic to review phone records on Wednesday.
They had requested the phone numbers of 14 to 17 patients who visited the clinic since 2003.
Sharara went on to say that when she went to ask her secretary for the files needed, she was surprised by a crowd of women who had stormed the waiting room.
The UN team was supposedly trying to conduct interviews in connection with the 2005 assassination of former Prime Minister Rafiq Hariri for the UN Special Tribunal for Lebanon, The Associated Press reported.
Hezbollah quoted two female patients on its Al-Manar TV station as saying that they were reacting at the presence of the two investigators who were foreign men, an Australian and a French national.
A police official said more than 30 women stormed the building with 75 others outside.
He went on to say that the crowd had been yelling curses and one demonstrator stole an investigator's briefcase.
Many Lebanese reportedly suspect that some UN investigators also serve as Israeli informants.
The tribunal's president, Judge Antonio Cassese, released a statement saying, "During the meeting, a large group of people showed up unexpectedly and violently attacked the investigators and their female interpreter."
The Lebanese army took away the two investigators and their female interpreter to receive medical attention after the incident.