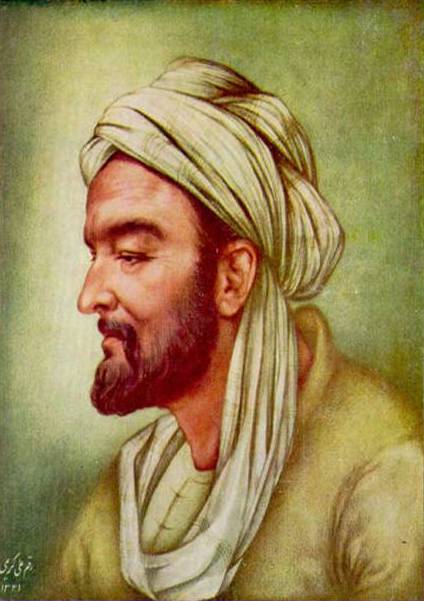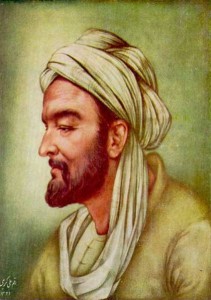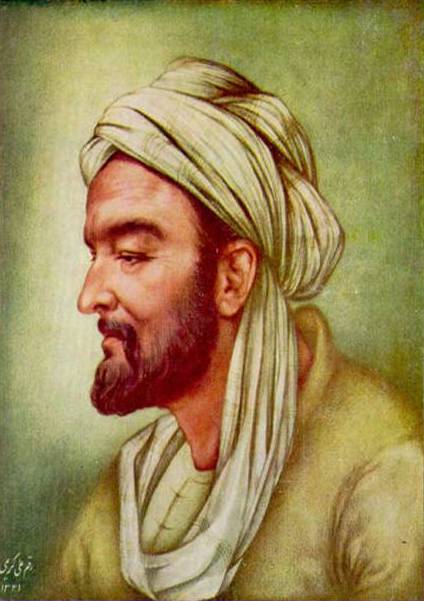 Several Muslim intellectuals from different countries are coming to Iran to participate in Iran's programs for World Philosophy Day.
Scholars from several countries including U.S., Britain, India, Turkey and Japan will be attending the program, which will be held from November 10 to 14 in Tehran and Hamedan concurrently.
The event is being held by the Institute of Wisdom and Philosophy of Iran and Hamedan's Avicenna Foundation. The main theme of the event will be "Islamic Philosophy and Contemporary World Challenges".
Collection on Iranian luminaries available at Frankfurt book fair
TEHRAN — A trilingual collection on Iranian luminaries is now available at Iran's stand at the Frankfurt International Book Fair.
The book, which contains information in English, German and Persian on numerous luminaries, including Khayyam, Avicenna, Sohrevardi, Hafez, Ghazali, Sadi and Razi, will be available during the event.
The book fair is opening on October 14 and will run until October 18.