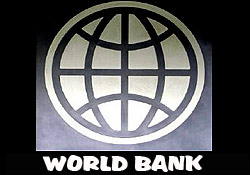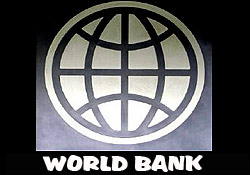 The Word Bank has adopted a wrong and non-professional approach toward Iran, claiming that the country has not paid off loans, the Iranian deputy industry minister stated.
"Iran is a good payer member of the World Bank and has always settled its dues to the bank promptly," Behrouz Alishiri said.
The World Bank Thursday said it added Iran to the very short list of nations delinquent on their development loans.
Iran owed the bank $697 million on June 30, of which $79 million was overdue.
Alishiri blamed the international sanctions which have been imposed on Iran's banking sector for the problem, saying that on January 7, an intermediary bank, which had been accepted by the World Bank, failed to pay installments of the loans because of the sanctions.
Following to several rounds of negotiations with the World Bank officials, eventually on June 4, the bank received the permission from U.S. officials to transfer the money, Alishiri explained.
The EU has blacklisted 14 of Iran's 30 banks for facilitating illicit activity. The U.S. has designated the 14 banks named by the EU as well as another six Iranian banks for supporting Iran's nuclear program.