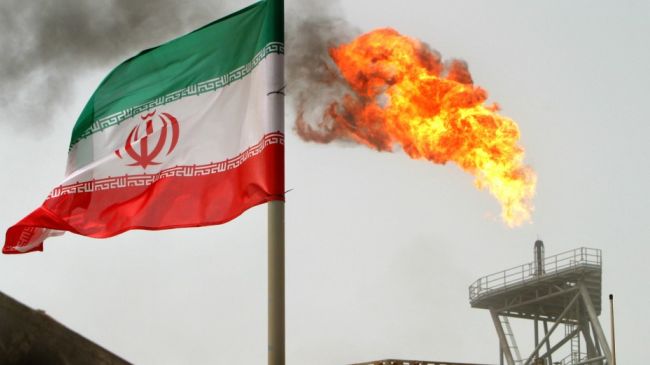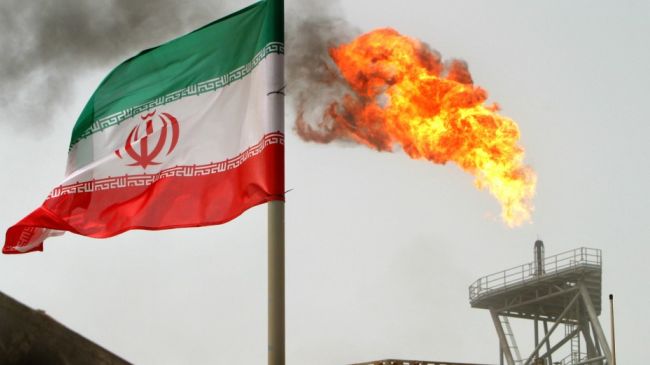 Iran's Oil Ministry Spokesman Alireza Nikzad-Rahbar says the Islamic Republic will reciprocate any further Western sanctions against the country, adding that the Iranian crude is indispensable to the world energy markets.
"Production of oil in Iran is in a favorable condition, and if the Western countries intensify their sanctions [against Iran's oil sector], considering that their own people are the main consumers of oil, Iran will reciprocate [this measure] and boycott them," Nikzad said on Wednesday.
"The world cannot do without Iranian oil," he said, adding "Our country has now weathered the sanctions and the Iranian crude has its own customers in the world."
Dismissing as "propaganda war" the false reports that put Iran's current oil output at 2.7 million barrels per day (bpd), Nikzad-Rahbar stated that the figure actually stands at four million.
He noted that Iran's oil exports are "continuing their normal trend," and that Iran is set to appear in "new markets."
"By creating new capacities, the Islamic Republic will have the capability to increase its output in the future."
Official statistics published by the Organization of Petroleum Exporting Countries (OPEC) show that Iran's oil output stood at 3.75 million bpd in August, while secondary sources claimed that the actual figure for Iran's oil production hit 2.72 million bpd.
As of the beginning of 2012, the US and European Union have imposed tough illegal sanctions on Iran's oil and banking sectors.
The bans are meant to pressure the Islamic Republic over its nuclear energy program, which Washington, Israel and some of their allies claim includes a military aspect.
Iran refutes such allegations, arguing that as a committed signatory to the Non-Proliferation Treaty and a member of International Atomic Energy Agency, it has the right to use nuclear technology for peaceful purposes.