Europe
World News
World Economic Forum study warns of global unemployment in 2015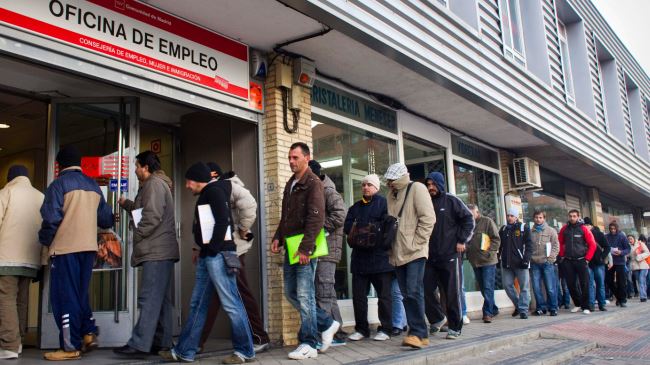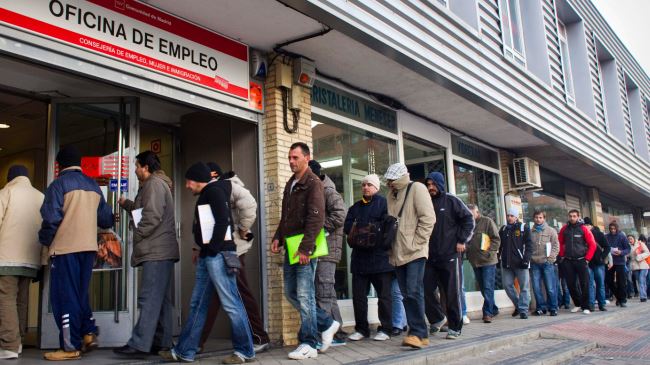 Unemployment together with the widening income gap are the major headaches that world leaders have to wrestle with in 2015, a study shows.
According to the survey published by Switzerland-based World Economic Forum (WEF) on Friday, joblessness tops the list, followed by income inequality.
The "Outlook on the Global Agenda" report noted that stagnating wages contribute to a "vicious cycle of entrenched inequality through suppressed growth and employment prospects."
Concerns about the lack of leadership rank third in the list of concerns next year.
"This global leadership crisis is a trend which cuts across all the other issues," said Martina Larkin, the WEF head of Global Knowledge Networks.
She added, "The danger is that instead of innovating and collaborating to tackle societal and economic challenges, nations and leaders will continue to retreat into isolationism."
Today's challenges require bold leadership and courage, Larkin stated.
The WEF report added that soaring geostrategic competition comes in the fourth place. "This suggests both an increasing fragmentation of international politics and a backlash against globalization among populations."
Environmental issues are the next source of concern, ahead of rising pollution in the developing world. The seventh to ninth slots have been occupied by severe weather events, intensifying nationalism and fear of water shortage.
The list rounds up with the growing importance of health in the economy.
The report also shed light on heavy burdens that diseases like HIV/AIDS, malaria and tuberculosis have on many countries worldwide.
It said poor health and low life expectancy can be regarded as the reasons behind 50 percent of the difference in economic growth between developing and developed nations.