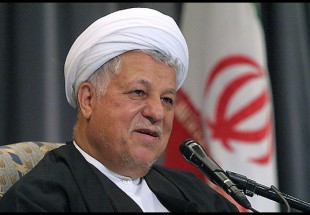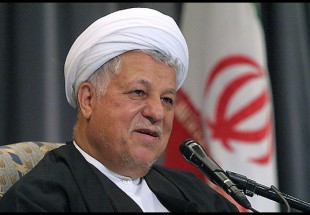 Chairman of the State Expediency Council Ayatollah Akbar Hashemi Rafsanjani said that world detests terrorist groups and is tired of their abhorrent actions.
Speaking to his guests at an annual meeting on the occasion of the New Year (Norouz), he said that groups such as Al-Qaeda, Daesh, and Boko Haram are the output of extremism and religious differences.
'Due to the hidden nature of terrorism and its lack of centralization, it has cells in majority of countries and recent incidents in Brussels were an example to this,' the former president added.
Ayatollah Rafsanjani referred to Iran's exemplary security, tranquility, and stability in the region and said, 'Under conditions that regional countries are facing war, bloodshed, and terror, Iran is safe thanks to the support of its people.'