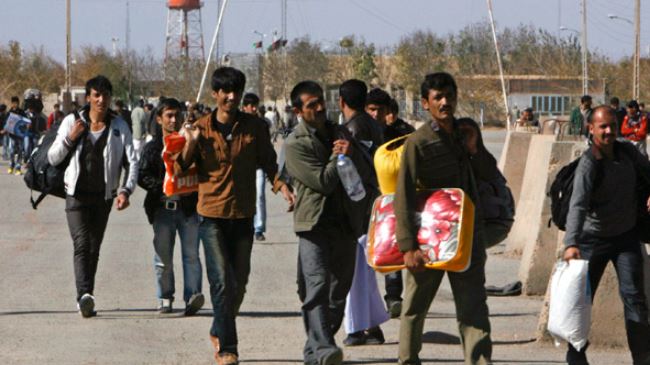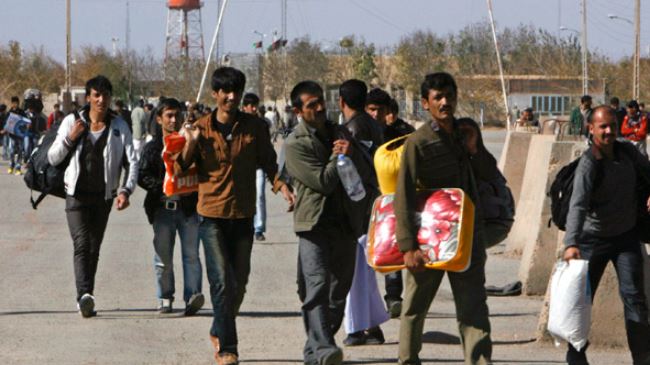 Iran has criticized the international community for turning a blind eye to the situation of refugees, calling for global efforts to help Afghan refugees return to their homeland.
Speaking at a meeting of the Third Committee of the UN General Assembly, an expert with the Iranian Mission to the UN Mesbah Ansari elaborated on the measures and policies that Iran has adopted regarding millions of Afghan and Iraqi refugees in the country for over three decades, saying 97 percent of those refugees reside in urban areas.
The Third Committee of the UN General Assembly, which comprises 193 Member States and 2 non-member Observer States, is a forum for discussing international social, humanitarian, and cultural issues.
Ansari noted that Iran is offering services to the Iraqi and Afghan refugees despite the West's illegal sanctions against Tehran which have targeted the livelihoods of the Iranian public and negatively affected humanitarian services to the refugees.
He underlined the need for the return of Afghan refugees to their homeland after more than 10 years since the establishment of a post-Taliban government in Afghanistan and slammed the global community for its failure to fulfill its commitments regarding the issue.
Ansari stressed that reconstructing Afghanistan and preparing the ground for the voluntary repatriation of all Afghan refugees should be high on the agenda of the international community.