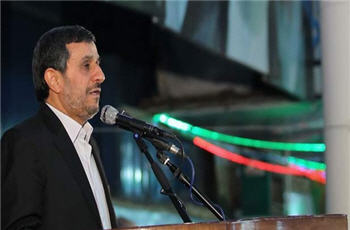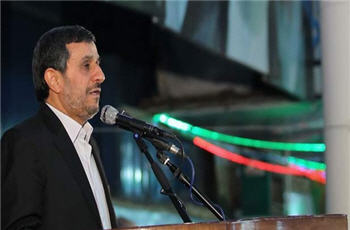 IRI President Mahmoud Ahmadinejad said on Saturday that mankind is more than ever in need of the late Imam Khomeini's thoughts, path and guidelines.
The president was addressing a large group of people mourning on the 23rd departure anniversary of the late Imam Khomeini.
He said the world's nations are seeking justice and true freedom.
He added that under God's grace, the world would soon be free of bullying powers and tyrants and monotheism and justice will govern the world instead.