Iran
World News
World Secretariat of Muslim professors to be established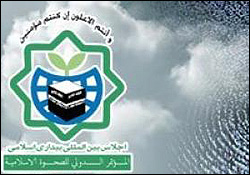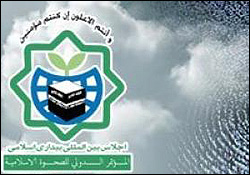 The two-day international conference on university professors and the Islamic Awakening opened in Tehran on Monday.
Two hundred and fifty foreign professors and 350 Iranian professors are attending the conference. The theme of the meeting is "Promotion of Justice and Islamic Democracy."
During a meeting of one of the specialized committees of the conference, it was agreed that a secretariat of Muslim professors of the world's universities be established.
Iranian President Mahmoud Ahmadinejad delivered a speech at the conference, in which he stated that efforts should be made to help promote justice in the world because many problems facing the world's people have their roots in injustice.
He also said that many global problems have been caused by the people who have established economic and political hegemony over the world.
In addition, Ali Akbar Velayati, the director of the Permanent Secretariat of the World Assembly of the Islamic Awakening, delivered a speech at the conference, in which he said, "What can accelerate the spread of the Islamic Awakening is maintenance of unity among social and political forces, insistence on primary objectives, the exercise of patience when faced with political and economic problems, a constant presence on the scene, appreciation of challenges and threats, finding solutions to overcome them, and particularly, adherence to Islamic principles."