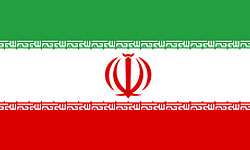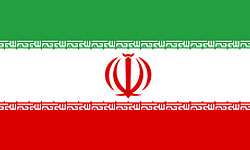 Iranian Ambassador to Tanzania Mohsen Movahhedi Qomi praised Iranian industrialists and producers for their astonishing progress and advancements, and said the world will witness a different Iran in the next decade since the country plans to vigorously increase its production and exports in the near future.
"I am sure that we will have a different Iran in the next decade and 50% of our products will be exported," Movahhedi Qomi said on Wednesday.
He expressed displeasure with Iran's dependence on its oil revenues, and said, "We should no more think about oil revenues in the next few years and should create a new era in the field of economy with the help of our businessmen and producers."
Iranian Economy Minister Shamseddin Hosseini announced in January that the country's non-oil exports increased by 33% in the first ninth months of the current Iranian year (March 21-Decemeber 21, 2011).
"Iran exported $32bln worth of non-oil products in the first 9 months of the current year which shows a 33% growth in value," Hosseini said at the time, addressing a number of Iranian officials in the Southwestern Khuzestan province.
Iran's President Mahmoud Ahmadinejad had said in August that the oil-rich country is prepared to increase its non-oil exports to more than 45 billion dollars in the current Iranian year.
President Ahmadinejad went on to say that Iran's non-oil exports surpassed $30billion in the past year.
Iran's non-oil export items mainly include gas condensates, mineral fuels, chemical products, plastics, fruits, nuts, fertilizers and carpets.