Pakistan
Yaum-e-Ali (AS) observed across Pakistan amid tight security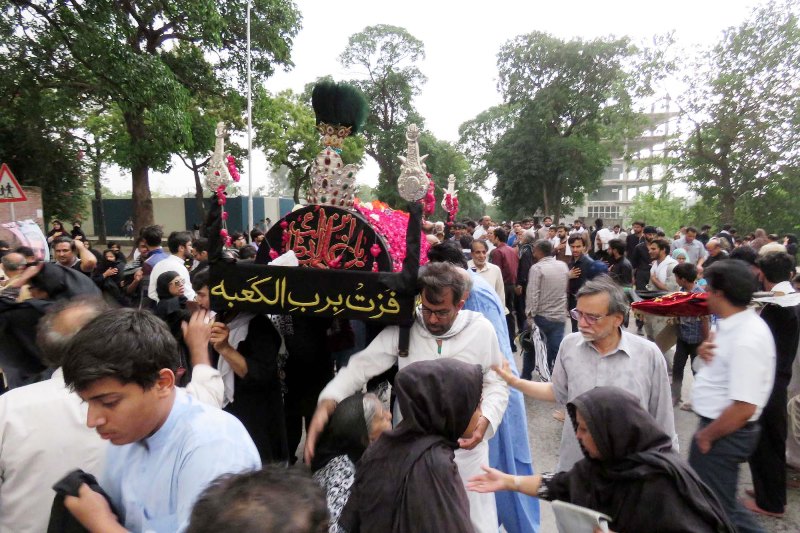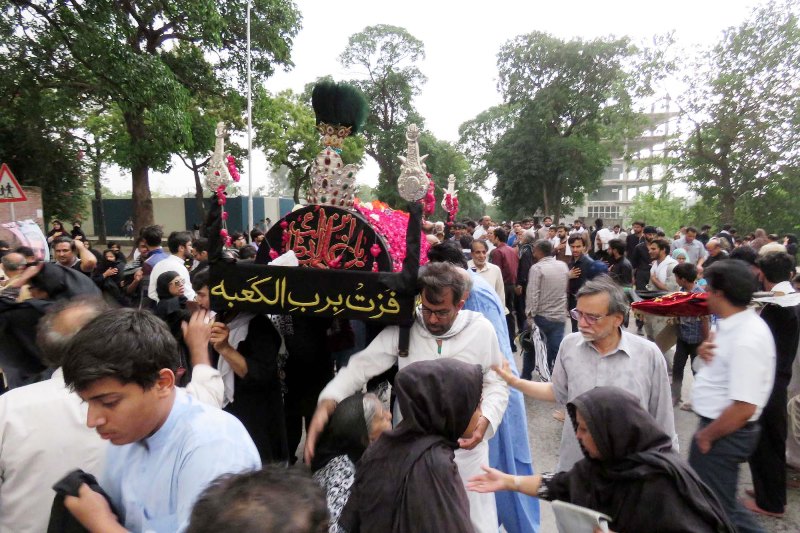 Like other Muslim countries of the world the martyrdom day of Hazrat Ali (AS) first Shia Imam was observed throughout Pakistan with religious fervor and amid tight security on Wednesday.
Yaum-e-Ali (AS) is observed every year on 21st of Ramadan across the world. Imam Ali (AS) is not only respected by Shia community in Pakistan but Sunni community also.
To mark the day, 'Taboot' processions were taken out from all small and big cities, towns and villages and 'Majalis-e-Aza' were held at mosques and Imambargahs.
The Shia population in Pakistan is estimated to be as high as 30 million which is 20 percent of the country's total population.
On this day, Muslims around the world renew their commitment to the principles that Imam Ali (AS) exemplified, particularly the ethics of care, compassion, generosity, integrity, tolerance, forgiveness, brotherhood, and service to others.
Imam Ali (AS) with his wisdom and foresightedness foiled all conspiracies being hatched against Muslim Ummah and laid down exemplary precedents for the faithful to lead an honorable life.
In order to avert any untoward situation, special security arrangements were made by the police where volunteers provided additional support to the police. Closed-circuit television (CCTV) cameras were used for monitoring the processions.
On the day all TV channels gave live coverage to the mourning processions and aired special programs to highlight the importance of the day for Muslims.
Religious experts on the occasion discussed personality of Imam Ali (AS) and his contributions towards Islam.
Around 5,572 policemen performed their duty to protect Yaum-e-Ali processions in the Karachi city while large number of police vehicles were also used on the occasion.
About 3,000 police personnel guarded the main Yaum-e-Ali procession in Rawalpindi and bomb disposal squad also checked the route before the start of the procession.
In Lahore 4,000 police officials were deployed for the security of the procession. According to the police, additional police officials along with personnel of other paramilitary forces also performed security duty at the central procession while police vehicles, motorcycle squads, and others were also as part of the security plan.
In Islamabad, the main procession was taken out from Sector G-6/4, which after passing out from its designated route, culminated at Imambargah Asana-e-Ashri, G-6/2. Some 400 policemen, including commandoes, were deputed to guard the Yaum-e-Ali (AS) procession.