Middle East
Saudi Arabia
Yemen
Yemen Army Strikes Strategic Target in Saudi Capital: Spokesman
Spokesman for the Yemeni Armed Forces Brigadier General Yahya Saree said Thursday that a domestically-developed Zolfaqar ballistic missile and four Samad-3 drones were used to hit an "important target" in Riyadh.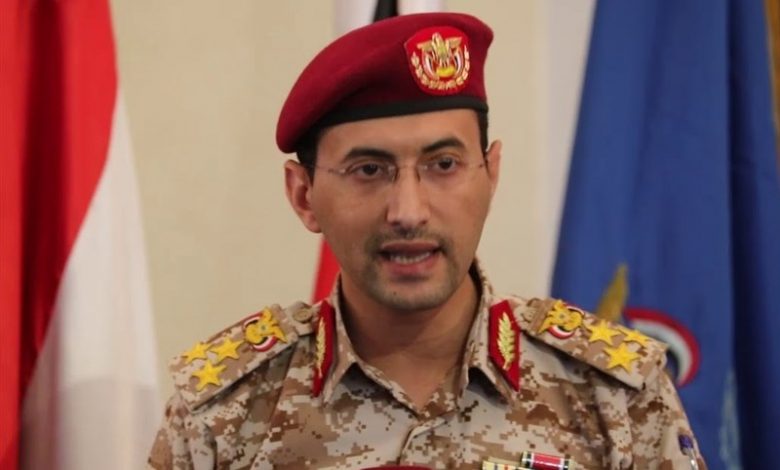 Yemeni forces will keep up their retaliatory raids against sensitive and strategic targets on Saudi soil as long as Riyadh and its allies fail to end their military campaign and siege against Yemen, General Saree said, al-Masirah TV reported.
"We promise the criminal and aggressor Saudi regime painful operations as long as the aggression and siege continue," he added.
The attack on Riyadh followed four consecutive days of Yemeni air raids against Abha International Airport located near Saudi Arabia's southwestern border with Yemen.
The Saudi regime has not yet commented on the report, but it usually claims to have intercepted the drones and missiles fired from Yemen.
Since early 2015, Riyadh and a coalition of its vassal states have been engaged in a military campaign against Yemen in a futile attempt to reinstall a Saudi-friendly government there.
Since then, over 100,000 people have been killed, according to the US-based Armed Conflict Location and Event Data Project (ACLED).