Yemen
Yemen Bomb Attack Wounds Six Ansarullah Revolutionaries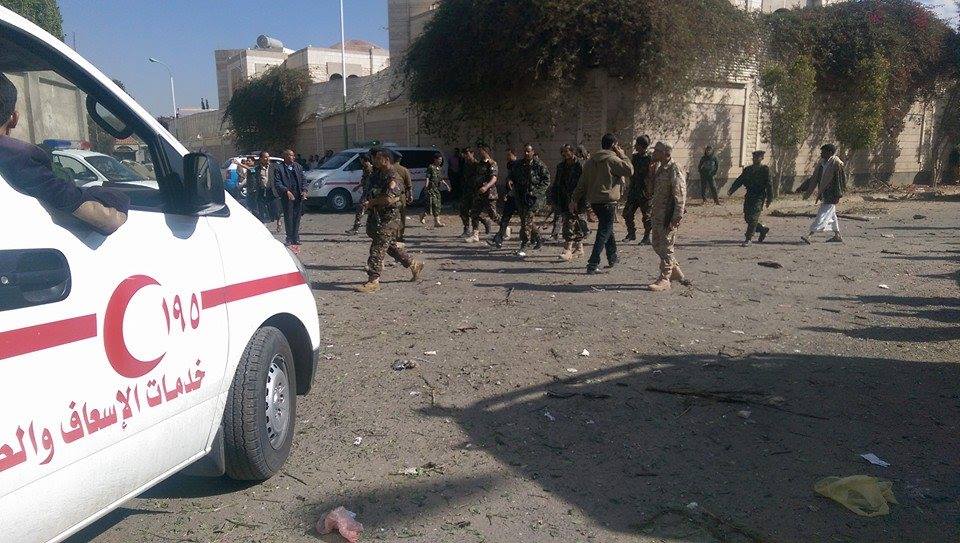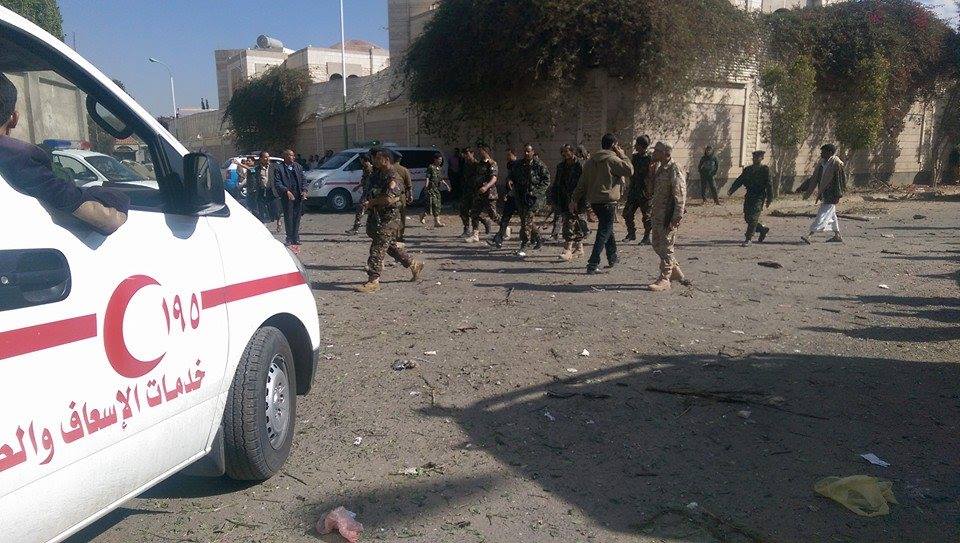 A bomb wounded six revolutionaries from the Houthi movement, Ansarullah , in the Yemeni capital on Monday, a security official said.
The blast hit a post of the Ansarullah's police force in the Hayel district of Sanaa, the official said.
Yemen bomb attackThe attack is the latest in spate of attacks on the Houthi fighters who overran Sanaa in September in a bid to cleanse the capital from al-Qaeda-linked militants.
It came a day after a bombing claimed by Al-Qaeda killed four people, including a journalist, at a Houthi gathering in the mainly city of Dhamar, south of the capital.
On Thursday, a suicide bomber killed 49 people at a religious celebration organized by Houthi supporters in the city of Ibb further south.
Yemen has been dogged by instability since an uprising forced longtime strongman Ali Abdullah Saleh from power in 2012, with the Houthis have been confronting al-Qaeda bids to fill the power vacuum.