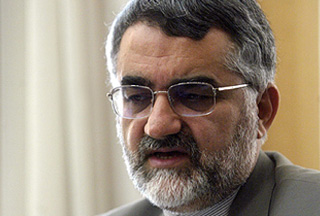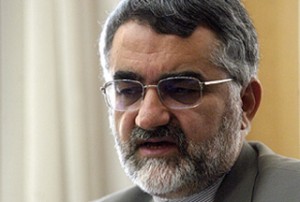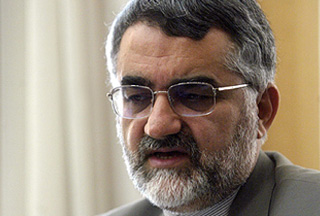 Yemeni officials have called on the Islamic Republic to send a special envoy to hold talks on the unstable situation in the country's north.
"Based on the acquired information, Yemeni officials have expressed willingness that Iran sends a special envoy to the country," regarding Muslim killings in the Saada province in Yemen, ISNA quoted the Head of the Iranian Parliament's Foreign Policy Commission, Alaeddin Boroujerdi, as saying on Friday.
Boroujerdi added that Ali Akbar Velayati, Iran's foreign policy adviser to the Leader of the Islamic Revolution, Ayatollah Seyyed Ali Khamenei, has already visited Yemen and discussed the case of the Muslims with Yemeni officials.
Iran's active diplomacy with Yemen has proved influential in restoring peace and security to the country, said Boroujerdi.
The Yemeni government accuses Muslim Houthis of seeking to restore an imamate that was toppled in a 1962 coup.
The Houthis, however, dismiss the allegation, saying they solely want an end to what they call discriminative policies of the government and its campaign to spread Wahabism in the mainly Zaidi north.