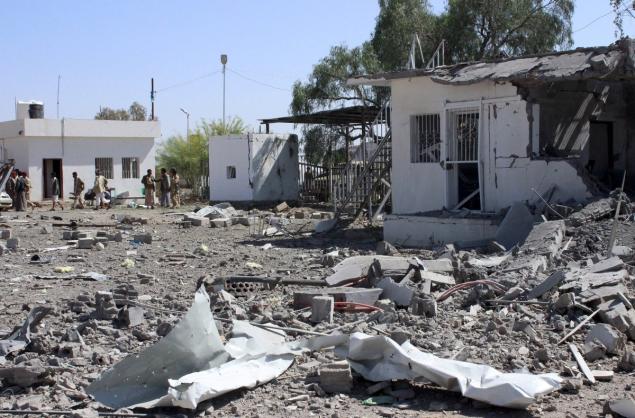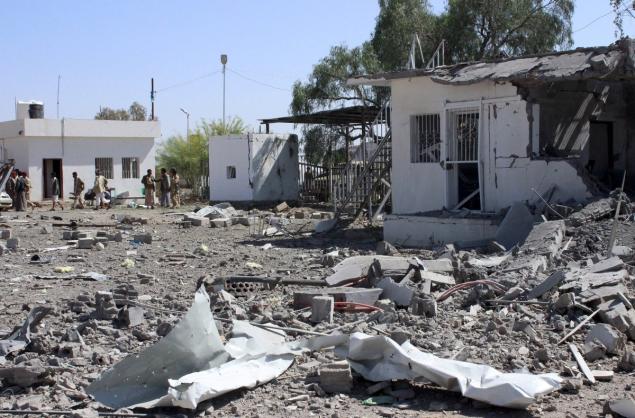 A ceasefire in Yemen is set to begin Monday at midnight on the eve of UN-brokered peace talks in Switzerland, a delegate of the Saudi-backed ousted government at the negotiations told AFP.
"We hope the militias will commit to the ceasefire this time," said Mueen Abdulmalek referring to popular committees who are confronting the brutal aggression launched by Riyadh and other Gulf states.
On Saturday, a spokesman for the Ansarullah revolutionary movement, Mohammed Abdul-Salam, said fighters would only lay down their arms if "aggression" by the Saudi-led coalition stopped.
"Based on what had been agreed upon, there will be a halt of the aggression on the 14th of this month," Abdul-Salam told a news conference broadcast live from the Yemeni capital Sanaa.
Yemen has been since March 26 under brutal aggression by Saudi-led coalition.
Thousands have been martyred and injured in the attack, with the vast majority of them are civilians.
Riyadh launched the attack on Yemen in a bid to restore power to fugitive president Abd Rabbu Mansour Hadi who is a close ally to Saudi Arabia.