Human Rights
Yemen
Yemen: Coalition's blocking aid, fuel endangers civilians: Human Rights Watch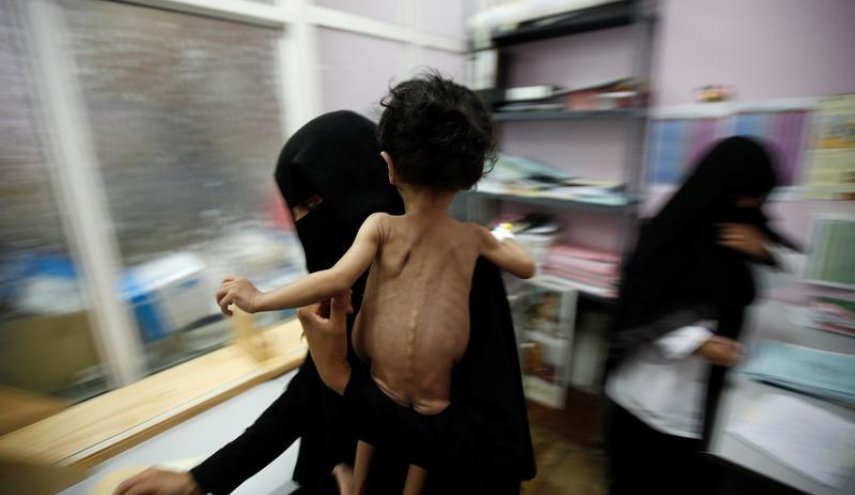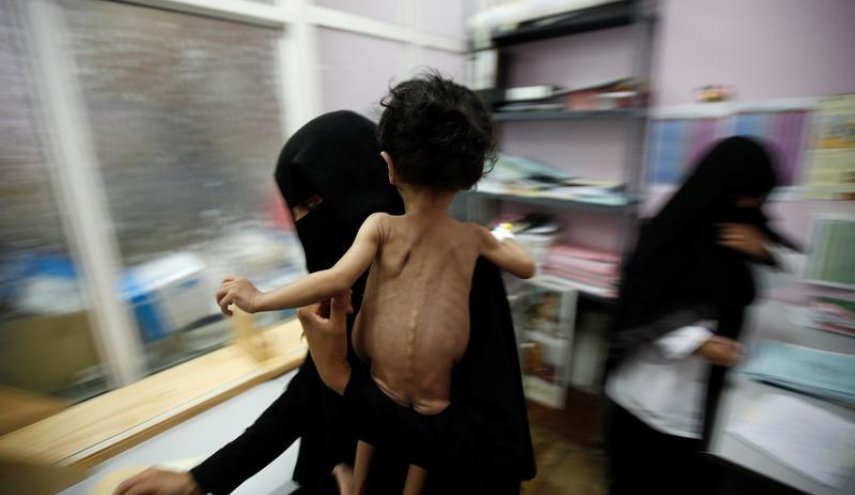 The Saudi-led coalition's restrictions on imports to Yemen have worsened the dire humanitarian situation of Yemeni civilians, Human Rights Watch said today. The restrictions, in violation of international humanitarian law, have delayed and diverted fuel tankers, closed a critical port, and stopped life-saving goods for the population from entering seaports controlled by opposing Houthi-Saleh forces.
 Yemen, the poorest country in the Middle East, is enduring the world's largest humanitarian crisis. Malnutrition and disease, to which children are particularly susceptible, are widespread. An estimated 1.8 million children are acutely malnourished. Half the country's hospitals are closed, 15.7 million people lack access to clean water, and the country has over 700,000 suspected cholera infections, increasing by about 5,000 cases daily. From late April 2017 to mid-August, nearly 500 children died and 200,000 fell ill from cholera, a disease spread by contaminated water.
Human Rights Watch documented seven cases since May in which the coalition arbitrarily diverted or delayed fuel tankers headed for ports under Houthi-Saleh control. In one case, the coalition held a ship carrying fuel in a Saudi port for more than five months and had not responded to the shipping company's requests for an explanation. The oil cargo had to be unloaded in a Saudi port without compensation and crew members needing medical treatment could not leave the ship.
Under international humanitarian law, parties to an armed conflict may impose naval blockades to prevent arms and materiel from reaching enemy forces. Goods such as food, fuel, and medicines destined for civilians can be inspected but not excessively delayed. The blockading force must publish a list of contraband items, but the coalition has not done so.
"[We] can only speculate what these prohibited items might be," said a shipping company official. "We certainly don't carry any weapons on our ships." Three of his company's fuel tankers sailed to Yemen regularly and always received United Nations clearance, but the coalition subjected them to lengthy inspections on every trip, he said, with the delays costing the company up to US$10,000 per day per ship – costs passed on to ordinary Yemenis.
Human Rights Watch is not aware of any cases in which the UN monitoring body has issued clearances to ships on which the coalition later found weapons. The coalition and other naval forces have intercepted weapons shipments at sea intended for Yemen, but according to media reports, these were on smaller dhows, not container ships or fuel tankers.
Fuel – now often unavailable in areas under control of both sides – is needed to run the generators that most of Yemen depends on for electricity. The lack of fuel makes it more difficult to pump clean water, run hospital equipment, and safely store vaccines, aid officials said. The coalition closure of the fuel port of Ras Isa in June has significantly curtailed fuel deliveries.
An aid official said:
I have seen hospitals that can't turn on their generator. The labs can't function, hospitals have to close at night, the cold chain [continuous refrigeration during transport and storage] for vaccines can't function, and there are no air conditioners or even fans when the heat is unbearable for seriously ill patients.