Yemen
Yemen death toll five times higher than UN estimates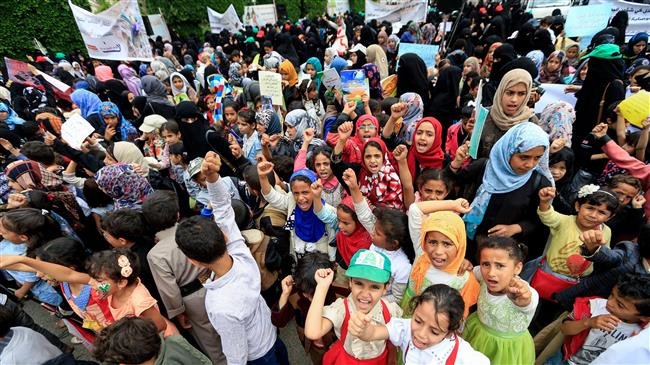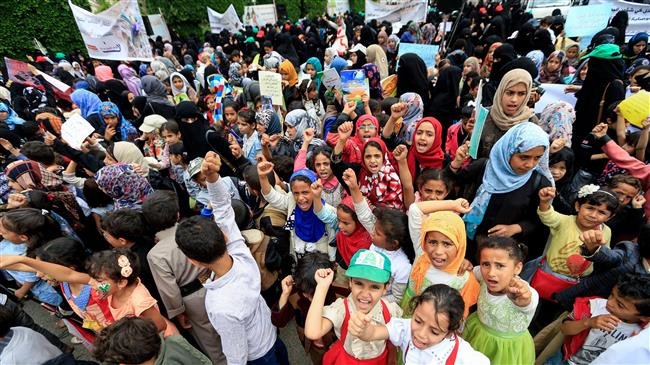 A report says the number of casualties in Yemen remains unreported due to the media blackout imposed on the war-torn country by Saudi and Emirati invaders, putting the death toll among Yemenis at around 56,000 since early 2016 — over five times higher than the figure reported by the UN.
Patrick Cockburn, an award-winning columnist for The Independent, said in a recent article that understating the number of people killed in the war on Yemen has enabled Saudi Arabia and its allies to avoid a public outcry over their offensive.
He cited a toll of 56,000 by a nonprofit conflict-research organization that is five times higher than the regularly reported figure of 10,000.
"We estimate the number killed to be 56,000 civilians and combatants between January 2016 and October 2018," said Andrea Carboni, who researches Yemen for the Armed Conflict Location and Event Data Project (ACLED).
Cockburn said Carboni had told him that he expects a total toll of 70,000-80,000, when he completes research into the casualties by taking into account the number of victims between March 2015 — when the Saudi regime and its allies began a war on the country — and the end of that year.
Carboni was further quoted as saying that the number of the Yemenis being killed is increasing by more than 2,000 per month as fighting intensifies around the port city of Hudaydah.
"The oft-cited figure of 10,000 dead comes from a UN official speaking only of civilians in early 2017, and has remained static since. This out of date statistic, drawn from Yemen's patchy and war-damaged health system, has enabled Saudi Arabia and the UAE – who lead a coalition of states strongly backed by the US, UK and France – to ignore or downplay the loss of life," Cockburn said.