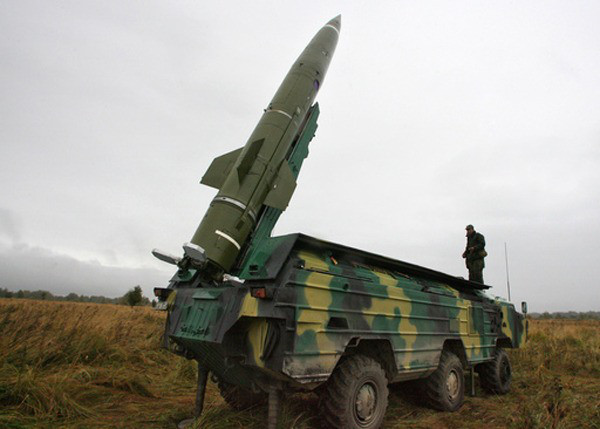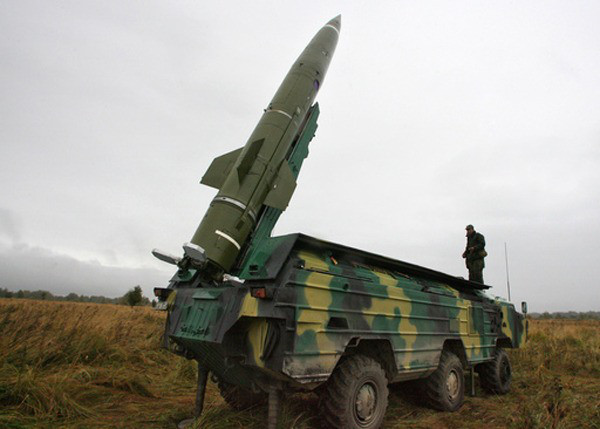 The Yemeni army has fired a ballistic missile at a Saudi military base in the southwestern Jizan region.
The Tochka short-range ballistic missile targeted the al-Wajeb naval base, which is the largest Saudi military facility in the Jizan area.
The Yemeni allied forces also managed to take full control of Tuwaileq heights, which also lie in Jizan border region.
Saudi border guards are massively stationed in the Tuwaileq heights.
Yemeni army forces, backed by popular committees and tribal fighters, have been targeting Saudi military posts while at the same time fighting al-Qaeda-linked militants across the country.
The attacks by Yemeni forces are aimed at pressuring the kingdom to halt its deadly aerial bombardments on Yemeni civilians.
Yemeni forces say their attacks on Saudi targets are in retaliation for Riyadh's brutal aggression of the impoverished Arab country aimed at restoring power to the fugitive former president of Yemen, Abd Rabbuh Mansour Hadi, who is a close Saudi ally.
In the latest attacks, Saudi jets pounded Ma'rib Province. They also carried out a number of raids in Tai'zz, Hajjah, and Sa'ada provinces. Saudi artillery also fired shells across the border.
Saudi Arabia began its military aggression against Yemen, without a UN mandate, On March 26. Over 4,300 people have been killed in the conflict, the World Health Organization said on August 11. Local Yemeni sources, however, say the death toll is much higher.