Yemen Hezbollah ambush kills several invader Saudi Coalition fighters near Yemen border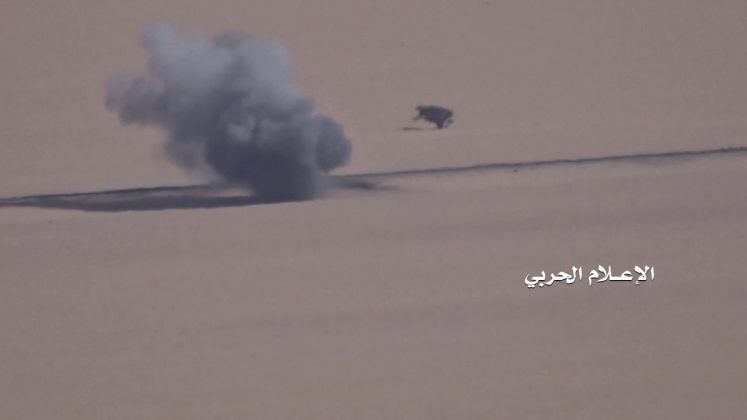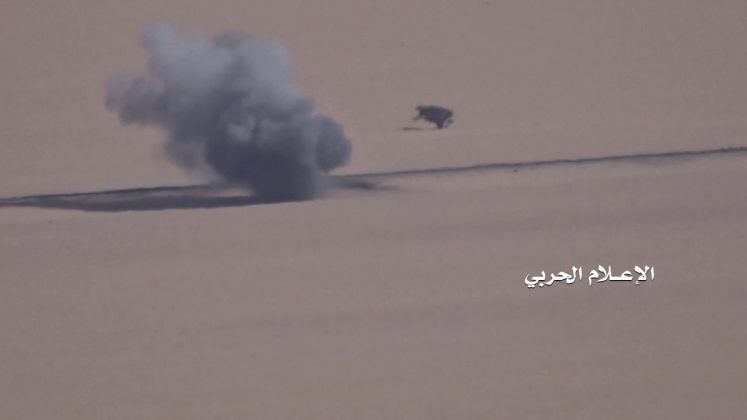 The Houthi forces carried out a powerful ambush against a group of Saudi Coalition fighters that were traveling near the Yemeni border this past week.
Using roadside bombs, the Houthi forces managed to blow a Saudi military vehicle that was traveling through the Najran province of southern Saudi Arabia.
According to the official media wing of the Houthi forces, their troops managed to destroy the Saudi Coalition vehicle and kill at least three fighters as a result of these roadside bombs.