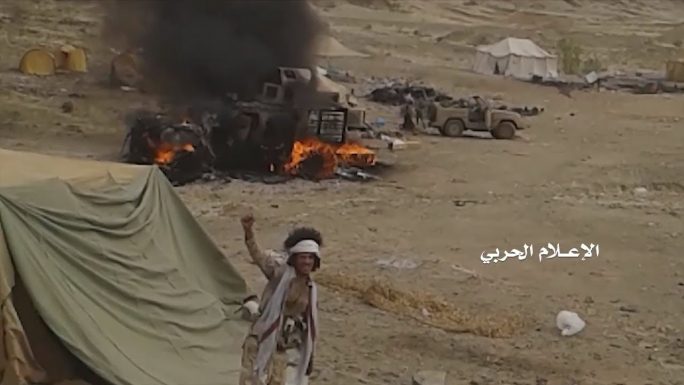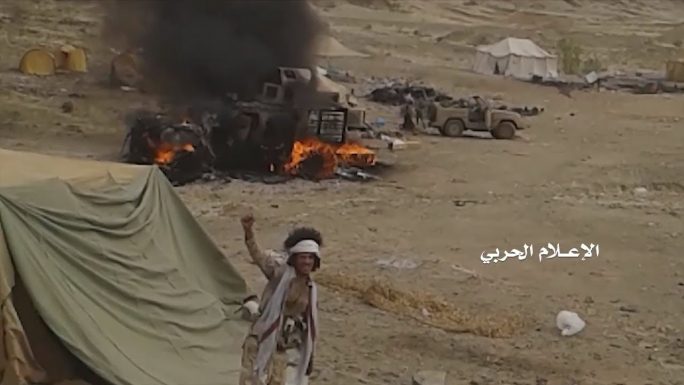 The Houthi forces carried out several ambushes against the Saudi-backed troops in the Najran region this weekend.
According to the official media wing of the Houthi forces, their troops carried out several careful ambushes near the Yemeni border, killing and wounding many soldiers and paramilitary fighters.
These latest ambushes come just days after the Saudi-led Coalition killed more than 50 people in the Sa'ada Governorate.
Of the 50+ people killed by the airstrike, at least 41 were identified as children between the ages of 1 and 13.