Middle East
Saudi Arabia
Yemen
Yemen Hezbollah Ansarallah forces threaten zionist Saudi regime, puppet UAE with new missile systems
The spokesman for the Ansrallah-aligned Yemeni armed forces, Brigadier Yahya Sare'a, announced that the group conducted tests with their new missile systems.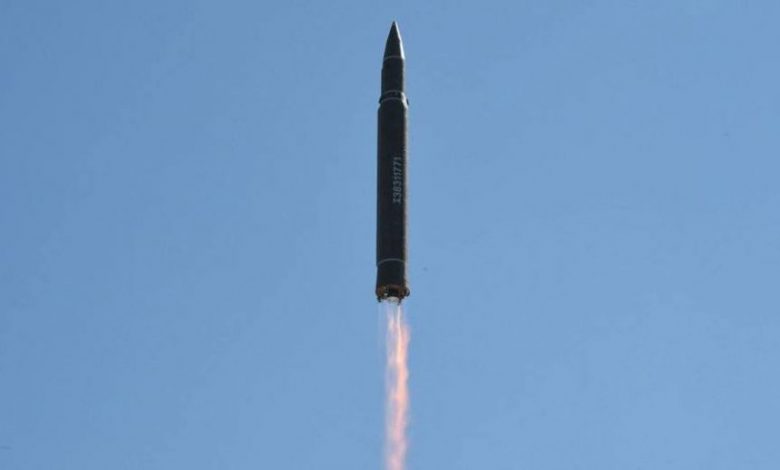 "We announce that the Yemeni armed forces have successfully conducted new experiments on missile systems, which will be unveiled, and there are missile systems that will enter service soon, God willing, after the success of the experimental operations," he said.
Regarding the Air Force, he pointed out that their air force carried out during the five years of war, 4,116 military operations distributed between 669 offensive operations and 3,490 reconnaissance operations, while the total joint operations between the path and artillery reached 73 operations and with the missile force 11 operations and one joint operation between the path, missile and artillery.
"Fast flying operations targeted military bases and installations, sensitive targets, gatherings, camps, enemy movements and reinforcements, including targets in the Saudi and Emirati depths, including targets on the home fronts, while specific operations were carried out during which more than 10 drones were used in one operation," he said.
The Ansarallah-aligned spokesman warned Saudi Arabia and the United Arab Emirates to not test their forces, as they are continuously updating their arsenal.