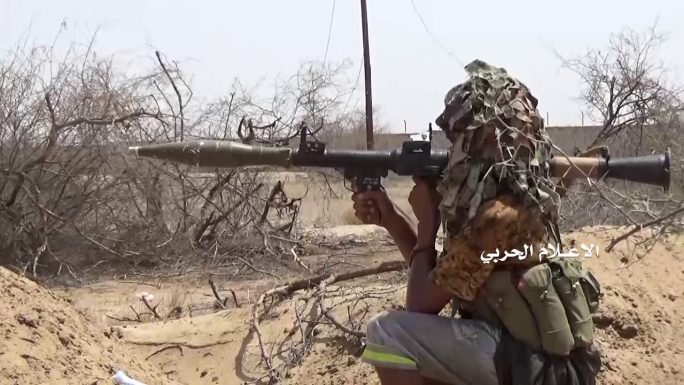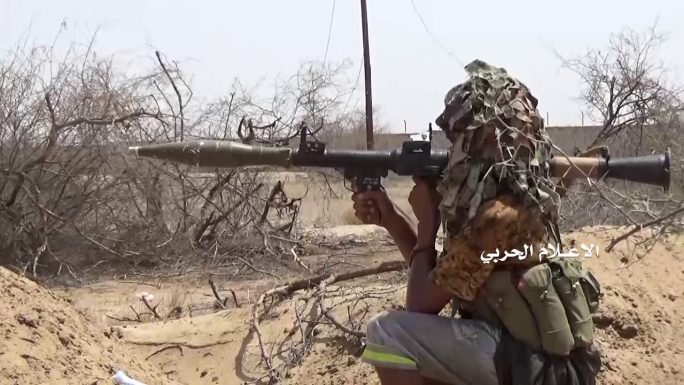 The Houthi forces scored a big advance in southern Saudi Arabia on Monday after launching a counter-offensive against the Saudi Coalition in the Jizan province.
According to the official media wing of the Houthi forces, their troops managed to seize several sites inside the Al-Qais Mountain region of the Jizan province, forcing the Saudi Coalition fighters to fall back in order to avoid being overrun.
Furthermore, the Houthi forces were able to destroy several technical vehicles belonging to the Saudi Coalition, while also seizing their light and heavy arms that were left behind during the retreat.
The Houthi forces also reported that they downed a Saudi Coalition drone that was seen flying over their positions after their retreat from the Al-Qais Mountain region.
This latest advance by the Houthi forces comes just days after the latter and Saudi Coalition launched simultaneous offensives along the vast Yemeni-Saudi border.