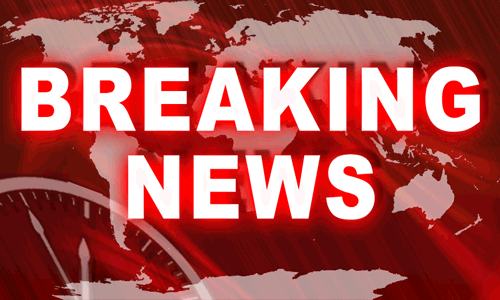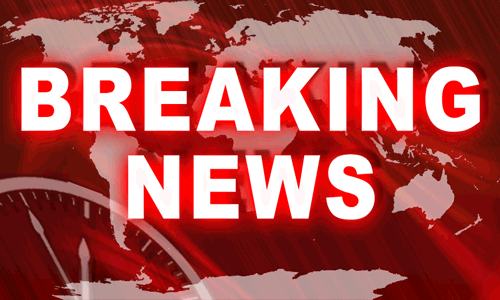 The Houthi forces have fired a short-range ballistic missile at a Saudi military base this afternoon, the Yemeni group's official media wing reported.
According to the Houthi forces' media wing, their rocket battalion fired a Badr-1 ballistic missile at the Saudi King Faisal military base in the southern part of this Gulf kingdom.
The Houthi forces did not report whether or not the missile struck its intended target.
The Saudi King Faisal military base is located in Khamis Mashit, which is situated just north of the Yemeni border.
This latest attack by the Houthi forces comes just hours after the Saudi-led Coalition bombed a wedding in the Sa'ada Governorate of northern Yemen.
The Saudi-led Coalition attack resulted in the death of at least eight people, mostly women and children.