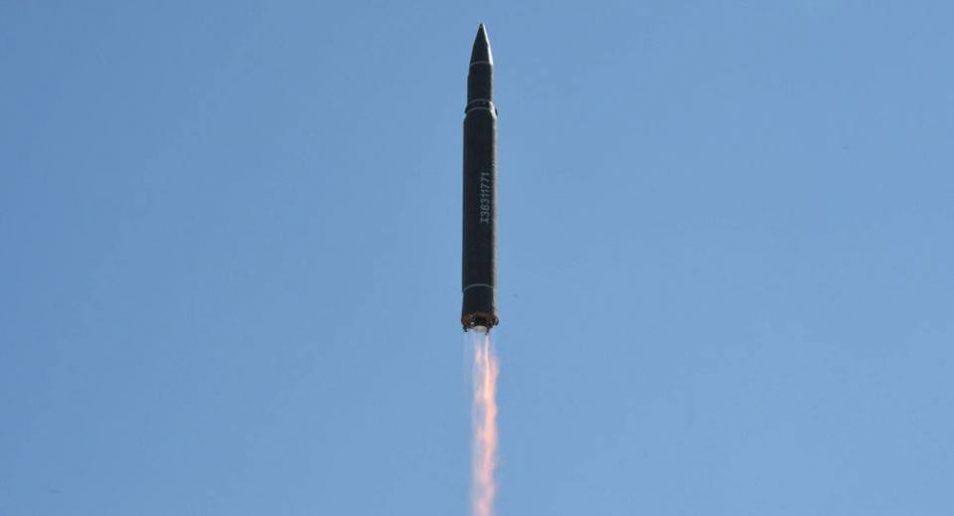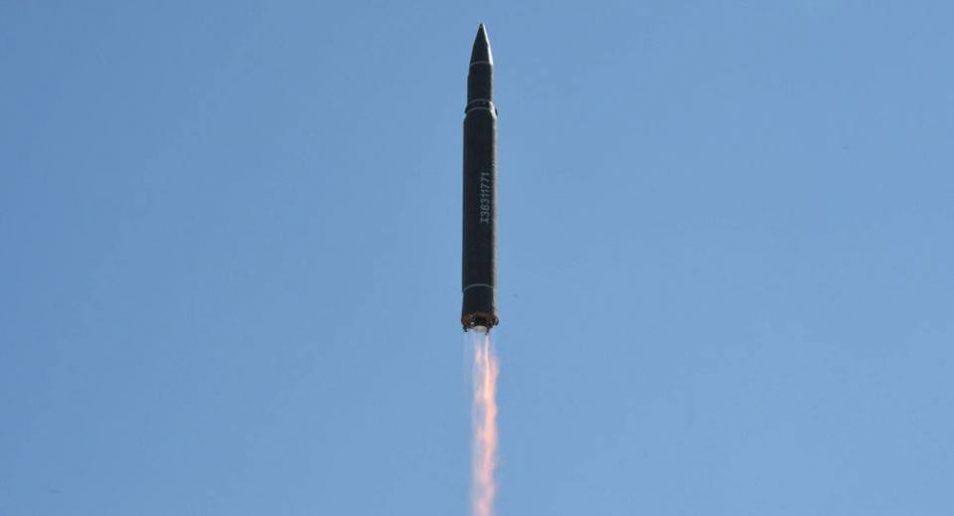 For the first time in four days, the Houthi forces fired a ballistic missile into the Kingdom of Saudi Arabia from their positions in northern Yemen.
According to the official media wing of the Houthi forces, their rocket battalion fired a Badr-1 ballistic missile towards a Saudi Aramco oil site in southern Saudi Arabia this morning.
The Saudi military claimed they intercepted the missile before it could actually reach the site.
In addition to their missile strike in Saudi Arabia, the Houthi forces also fired a Zilzal-2 missile at a gathering of pro-government troops in western Yemen this morning.
The attack in western Yemen targeted the Ta'iz Governorate; it resulted in the death of dozens of pro-government troops.