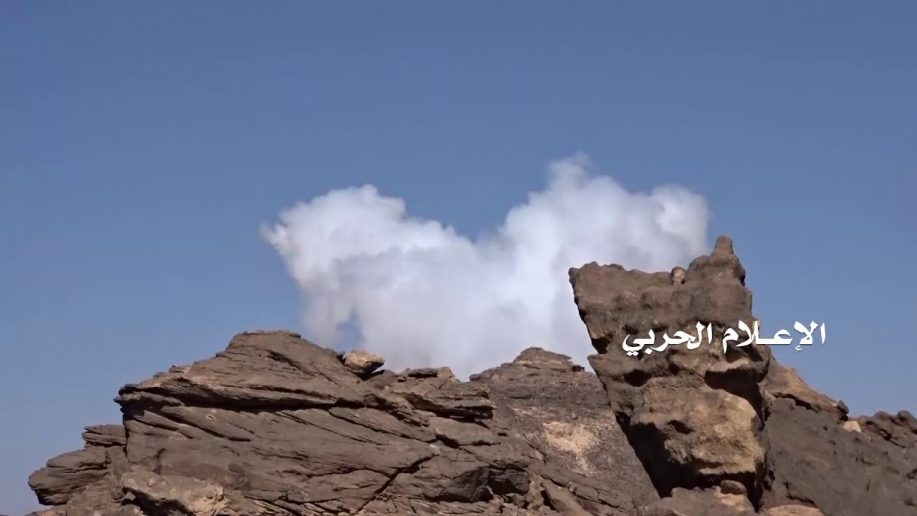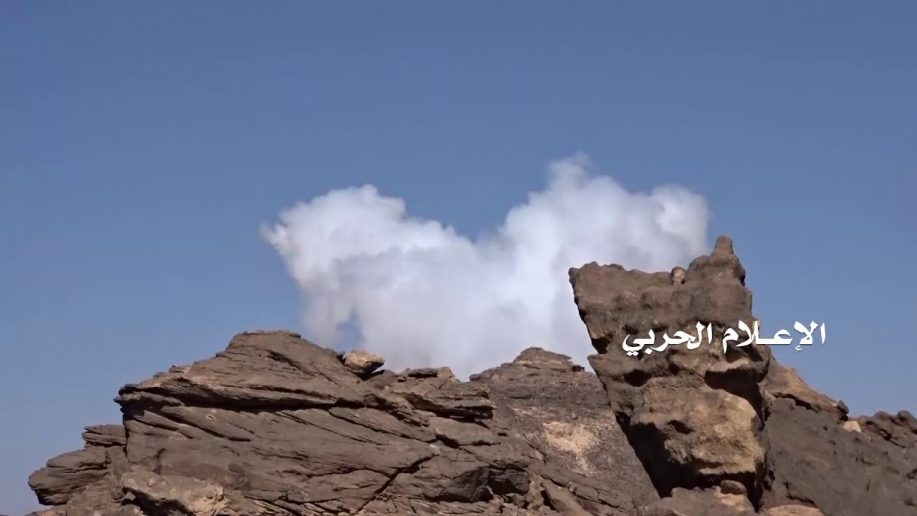 The Houthi forces fended off another large-scale Saudi assault in the Najran region this week, killing and wounding several of the latter's military personal in the process.
According to the Houthi media wing, their forces managed to kill at least ten Saudi soldiers during the attack, while also destroying at least three armored vehicles with their anti-tank guided missiles.
The Saudi attack took place in the Jabal Al-Shirfah area of Najran; this region has been a hotbed for military activity between the opposing parties in the Yemen conflict.