Middle East
Saudi Arabia
Yemen
Yemen Hezbollah Leader Urges UAE Sincerity in Decision to Leave Yemen
Leader of Yemen's Hezbollah Ansarullah movement Abdul-Malik Badreddin al-Houthi warned the United Arab Emirates (UAE) against continued aggression on the Arabian Peninsula country and urged Abu Dhabi to be sincere in its decision to retreat from Yemen.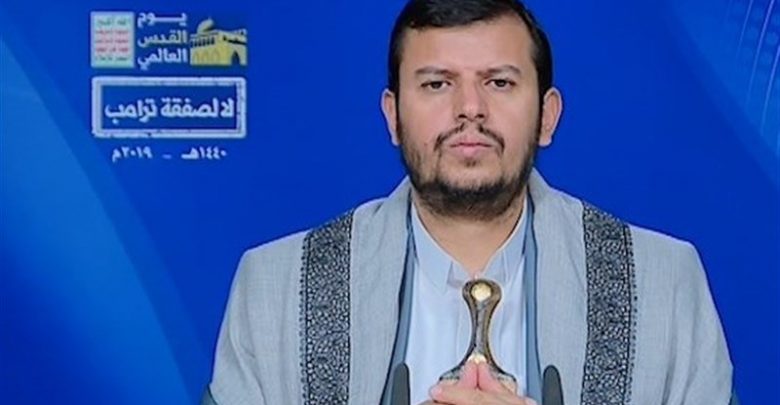 "We hope that the UAE would show sincerity and seriousness in announcing its withdrawal from Yemen because it would be dangerous for the country to continue its aggression," Houthi said in remarks released on Sunday evening.
The UAE is well-advised to tell the truth because it would be beneficial to the country economically and in other respects, he added.
"Continuation of the UAE aggression in Yemen and occupying our country would be dangerous for that country and the UAE should accept responsibility for its actions," the Houthi went on to say.
On July 12, the Houthi Ansarullah movement said the United Arab Emirates has apparently withdrawn its military forces from certain parts of Yemen.
The UAE is a main member of the Saudi-led military coalition that has been pounding Yemen for over four years.
Since March 2015, the coalition has been carrying out deadly airstrikes against the Houthi Ansarullah movement in an attempt to restore power to fugitive former president Abd Rabbuh Mansour Hadi, a close ally of Riyadh.
Official UN figures say that more than 15,000 people have been killed in Yemen since the Saudi-led bombing campaign began.
The Saudi war has impacted over seven million children in Yemen who now face a serious threat of famine, according to UNICEF figures. Over 6,000 children have either been killed or sustained serious injuries since 2015, UN children's agency said. The humanitarian situation in the country has also been exacerbated by outbreaks of cholera, polio, and measles.