Middle East
Saudi Arabia
Yemen
Yemen Hezbollahi forces foil zionist Saudi Coalition attack sends 100+ casualties to hell in failed border offensive
The spokesperson for the Houthi forces says on Tuesday that the Saudi Coalition's offensive near the Ulab Crossing ended in disaster as a large number of soldiers were killed during the attack.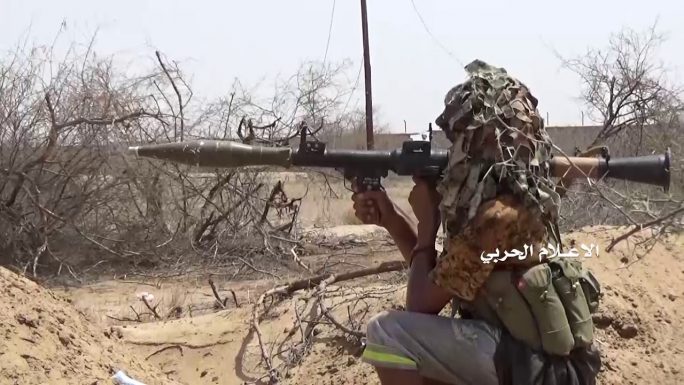 According to the spokesperson, the Saudi Coalition began their attack by storming the Houthi defenses at the northern part of the Ulab Crossing in Saudi Arabia's Asir Province.
However, the offensive was allegedly derailed after the Houthi forces stood their ground and inflicted heavy casualties within the ranks of the Saudi Coalition.
The Houthi spokesperson said that the Saudi Coalition suffered over 100 casualties during the attack on the Ulab Crossing, including two high ranking military officers.
The spokesperson would add that at least eight Saudi Coalition armored vehicles were destroyed as well.
The Saudi Coalition's offensive was reportedly their largest attack of the year, as hundreds of soldiers were involved in the battle.