Yemen
Middle East
Palestine
Yemen in close coordination with anti-israel resistance front: Sayed Houthi
In the wake of Israel's latest aggression against Palestinians, the leader of Yemen's Houthi Ansarullah movement has voiced his nation's full support for the oppressed Palestinian people in their struggles against the occupying entity, saying that the Yemenis are closely coordinating with the resistance axis over the latest developments.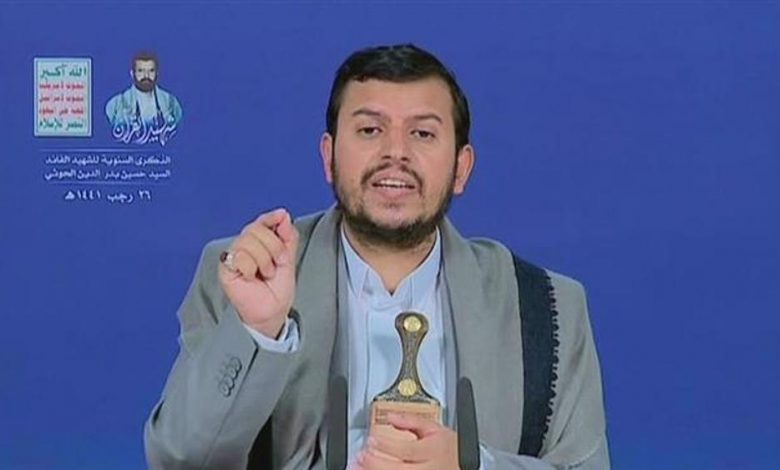 "Today in #Palestine we fight alongside you side by side & shoulder to shoulder w/ everything we have and we can," the leader of Houthi Ansarullah movement, Abdul-Malik Badreddin al-Houthi, said on Tuesday.
He said Yemen would work to raise money to help the Palestinian people and get prepared for any new development, adding the Yemenis are in constant cooperation with the Palestinians and others in the resistance front.
Tensions have escalated in Jerusalem al-Quds, the occupied West Bank, and Gaza throughout the Muslim holy month of Ramadan, amid the regime's planned forced expulsions of dozens of Palestinians from the Sheikh Jarrah neighborhood, where Israeli settlers are looking to take over the properties of Palestinian families.
The tensions reached boiling point on May 7, when more than 170 Palestinians were injured as Israeli forces stormed the al-Aqsa Mosque compound to disperse worshippers along with protesters.
Earlier on Tuesday, the armed wing of Palestine's Hamas resistance movement staged a massive rocket launch against the occupied territories, with attacks expected to still grow in scale and extent.