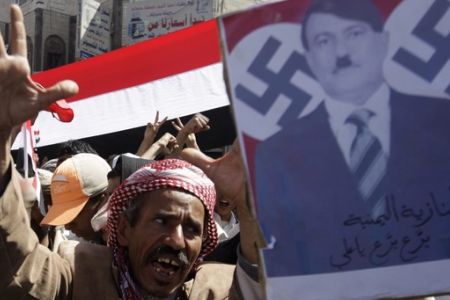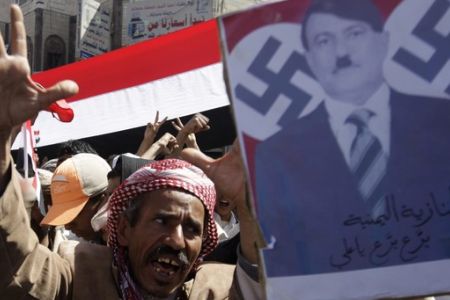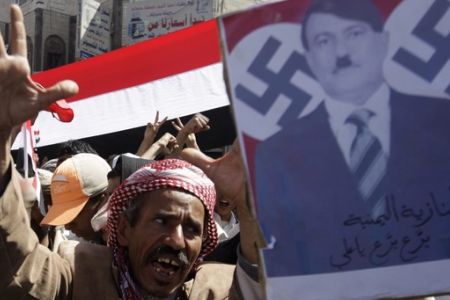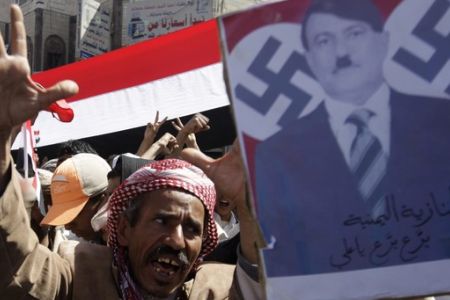 Yemen's opposition has accused the government of conducting a "massacre" against peaceful protesters amid mounting calls for the prosecution of President Ali Abdullah Saleh.
On Thursday, the Joint Forum opposition coalition said the country was witnessing "a savage massacre committed by the authorities and the militia of the ruling family against peaceful demonstrators," AFP reported.
In a popular revolution, hundreds of thousands of people have turned out for regular demonstrations in Yemen's major cities since late January, calling for corruption and unemployment to be tackled and demanding that the president step down.
At least 300 protesters have reportedly been killed and many more injured during clashes with riot police and armed forces loyal to the Yemeni president since the start of the anti-government protests.
"This massacre shows that the regime is determined to continue with the bloodshed and defeat the agreement [initiated by the regional Arab grouping of (Persian) Gulf Cooperation Council]," the opposition group said.
The plan would grant Saleh immunity from prosecution on the condition that he steps down within a month of signing the proposal with the opposition.
The ruler has been in office for nearly 33 years with several opposition members arguing that his long-promised reforms have not taken place.
Some 40 percent of Yemen's population lives on USD 2 a day or less and a third is wrestling with chronic hunger.
The Forum has threatened to quit the plan — which the Peaceful Youth Revolt, a group that has helped organize the protests, has said "does not include Saleh's immediate ouster and provides safeguards to him, his family and aides, who are all killers," a Press TV correspondent reported.
On Wednesday, regime forces killed over a dozen protesters across the country.
Also on Thursday, Amnesty International's director for the Middle East and North Africa, Malcolm Smart, said if Saleh was allowed to walk away with impunity from the crimes committed under his rule, it would send the wrong signal to other rulers, who violate their people's rights.
Smart also slammed the West for its double standards when it came to similar cases as in Libya and Yemen.
"Are the Western governments that have spoken up so strongly for accountability in Libya and elsewhere now willing to endorse this shabby attempt to evade justice by one of the Middle East's longest-serving rulers? " he questioned.
The Libyan government has been violently cracking down on a popular revolution it has been facing since January against the rule of Muammar Gaddafi.
The developments came as the Yemenis carry on with countrywide protests, calling for Saleh's ouster and trial.