Yemen
Yemen parties sign deal on gov't formation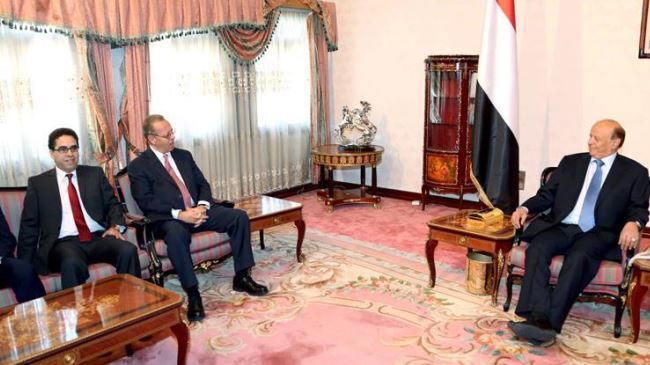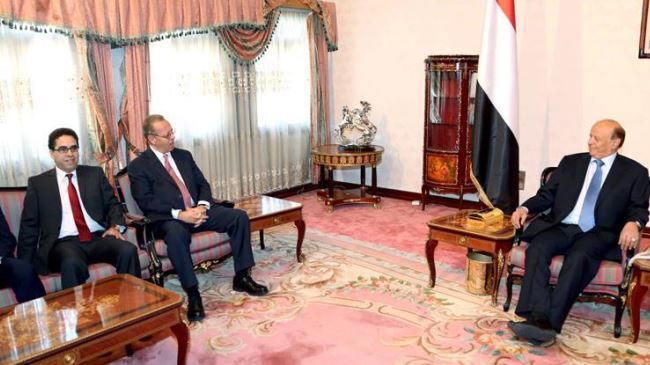 Major political factions in Yemen have inked a deal, calling on the president and prime minister to form a new government in a bid to resolve the impoverished country's crippling crisis.
The agreement was signed by 13 political parties, including the Shia movement of Ansarullah, in the Yemeni capital, Sana'a, on Saturday.
"We, the political parties, ask President Abd Rabbuh Mansour Hadi and Prime Minister Khaled (Mahafoudh) Bahah to form a competent national government … which is committed to the protection of human rights, rule of law and neutrality in the management of affairs of the country," the parties said in a statement.
The statement did not refer to the time of the government formation; however, some participants in negotiations said it would be in a few days or a week.
Jamal Benomar, the UN special envoy to Yemen, who was present at the talks, said according to the deal, parties that are not represented in the president's advisory body can put up candidates for ministerial posts.
"Following that, the prime minister will choose the more competent candidates for each posting," Benomar noted.
On Friday, the Ansarullah revolutionaries gave the president a 10-day ultimatum to form a government or face "other options."
In recent months, Yemen has been grappling with a severe political crisis between the central government and Ansarullah revolutionaries, also known as Houthis.
The Ansarullah activists, who played a major role in the ouster of the country's longtime dictator Ali Abdullah Saleh have been staging demonstrations in Sana'a for nearly two months, demanding the government's ouster over corruption and marginalization of the country's Shia community.
In September, Ansarullah revolutionary fighters gained control of Sana'a following a four-day battle with army forces loyal to General Ali Mohsen al-Ahmar, the half-brother of the former dictator.
In the same month, Ansarullah fighters and President Hadi's government inked a UN-backed ceasefire deal that called for the withdrawal of the revolutionaries from the capital once a neutral prime minister was picked.