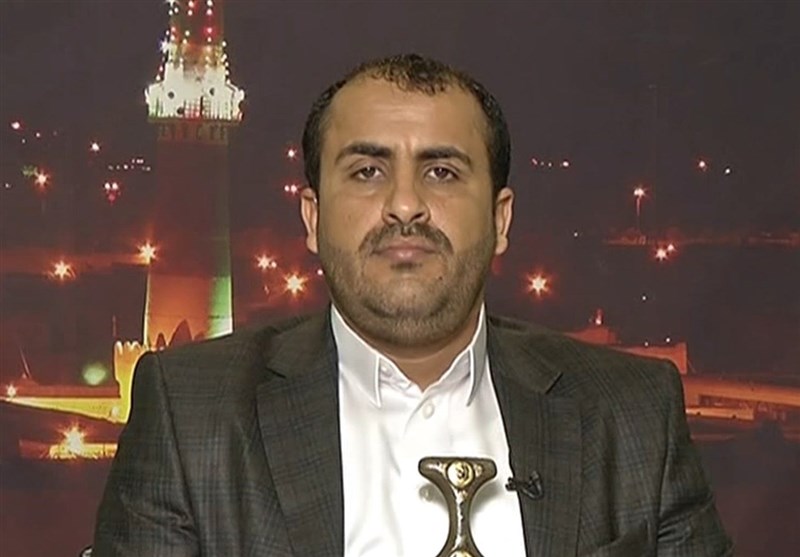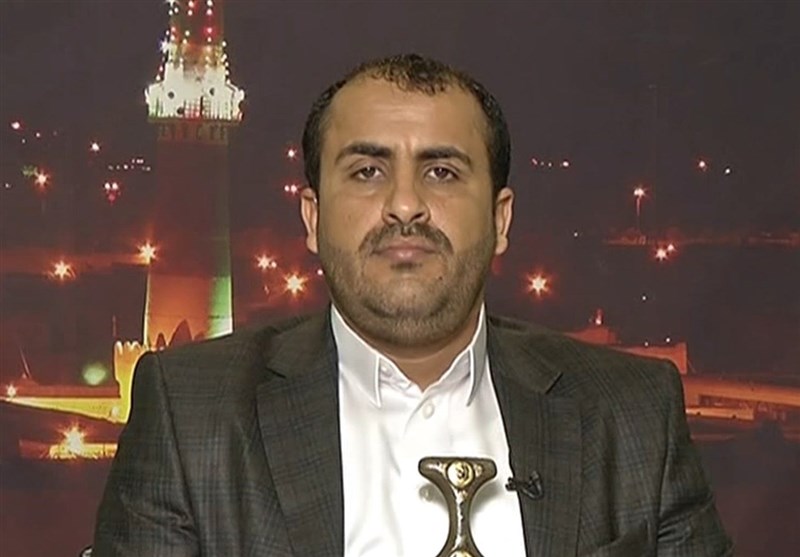 The spokesperson for Yemen's Houthi Ansarullah Movement praised his country's resistance against "most dangerous" coalition of evils in the world and said such resistance will have a positive impact on the entire Middle East.
"Yemen is standing up and resisting against the most dangerous alliance that has convened the world's evils," Mohammed Abdulsalam said on his Twitter account on Tuesday, local reports said.
The Yemeni people's resistance against the Saudi-led coalition will have a positive effect not only on the Palestinian issue but on the entire region, he added in his tweet.
Abdulsalam further said that regional nations will be grateful to the Yemeni people who have saved them from the Saudi, Zionist and American bullying.
Yemen's defenseless people have been under massive attacks by the coalition for more than three years but Riyadh has reached none of its objectives in Yemen so far.
Since March 2015, Saudi Arabia and some of its Arab allies have been carrying out deadly airstrikes against the Houthi Ansarullah movement in an attempt to restore power to fugitive former president Abd Rabbuh Mansour Hadi, a close ally of Riyadh.
Over 14,000 Yemenis, including thousands of women and children, have lost their lives in the deadly military campaign.