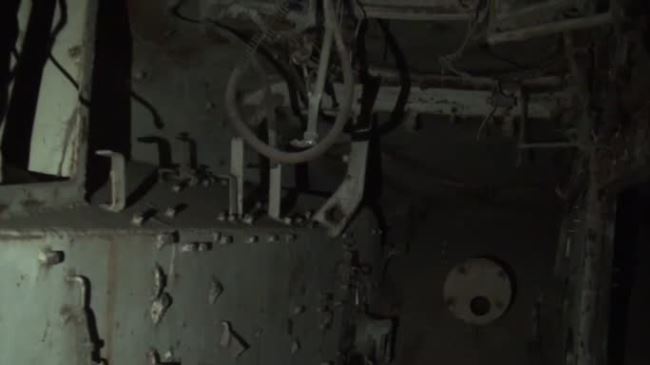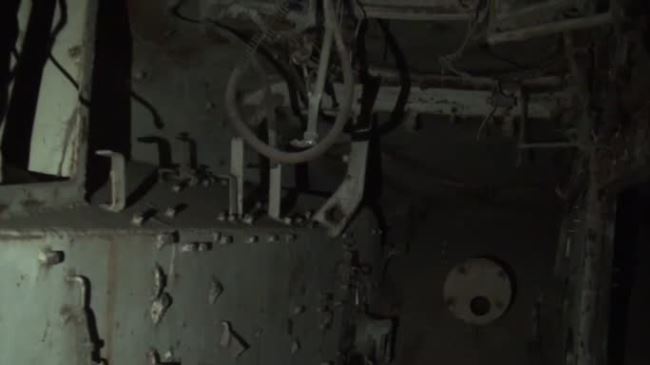 A group of Yemeni rights activists and media crew have uncovered underground tunnels and illegal prison cells in the capital Sana'a, Press TV reports.
Those were found inside a military base that used to be commanded by fugitive Major General Ali Mohsen al-Ahmar, half brother of deposed Yemeni President Ali Abdullah Saleh.
Aburahman Abd al-Wahid of the Yemen Center for Civil Rights said, "This is the fortress of corruption, which is a number of underground prison cells in horrific conditions and to some degree demolished. We also found chains, which were used for torturing."
Yemeni Ansarullah fighters took control of the military base after fierce clashes in Sana'a with forces loyal to Ahmar.
President Abd Rabbuh Mansour Hadi had in the past issued a presidential decree to transform the base into an amusement park for the public. However, the once-powerful army general refused.
Journalist Abed al-Mudhari said, "A week ago, this base used to be a military base for Ali Mohsen al-Ahmar. It is now an amusement park for children thanks to the revolutionaries, who liberated it from the armed groups, who used to dictate authority over the system, the country and the authority."
Now that the military base has been cleared from the grip of Ahmar, who according to reports has fled the country to Saudi Arabia, fighters of the Ansarullah movement say they will begin to withdraw their forces from Sana'a in the days to come.
Yemeni rights activists say that many war crimes and crimes against humanity were committed for many years inside Ahmar's military base, which has now been exposed to the public after it fell under the control of the Houthis last week.
Earlier in the month, Ansarullah revolutionaries signed a security agreement that called for them to disarm and pull out of the areas they had seized over the past months.
The activists, also known as Houthis, signed the accord as part of a UN-mediated comprehensive agreement with pro-government Salafist Islah party and other parties.