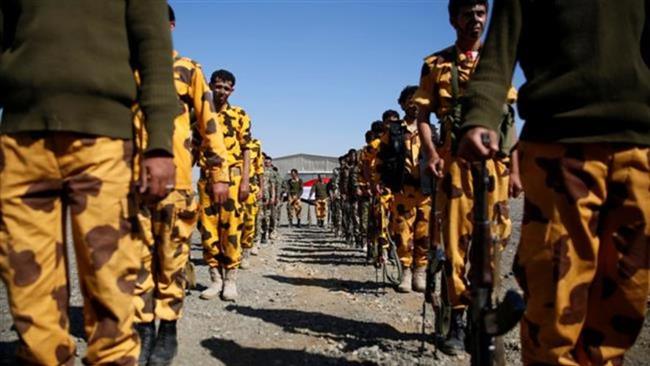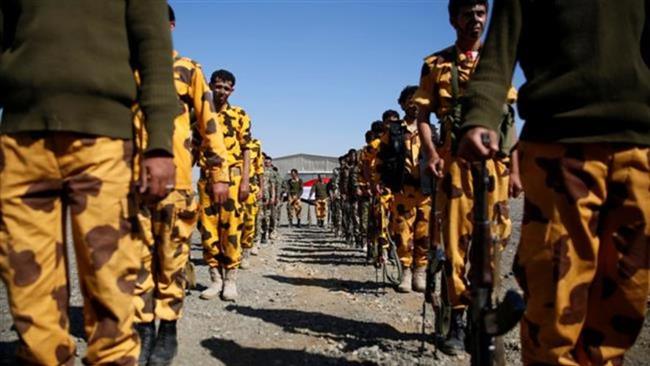 Yemen's Houthi Ansarullah movement has freed nine Saudi prisoners of war in exchange for 100 Yemenis as a "humanitarian" move, a year after Riyadh started its deadly aggression against the impoverished nation.
"A first step of understanding and respect for the humanitarian aspect [of the conflict] was the exchange of prisoners today," Houthi spokesman Mohammed Abdulsalam said in a statement on Saturday, adding the freed Saudi forces had been captured in some fronts in Yemen.
Earlier in the day, a US airstrike in the Yemen's southern coastal Abyan province reportedly killed 14 men suspected of belonging to al-Qaeda terrorist group. The aerial raid destroyed a government intelligence headquarters in the provincial capital Zinjibar, which had fallen in the hands of terrorists.
The al-Qaeda in the Arabian Peninsula (AQAP) in Yemen has taken advantage of the chaos and the breakdown of security to tighten its grip on parts of southeast Yemen.