Yemen
Yemen target of Western imperialism for many years: Analyst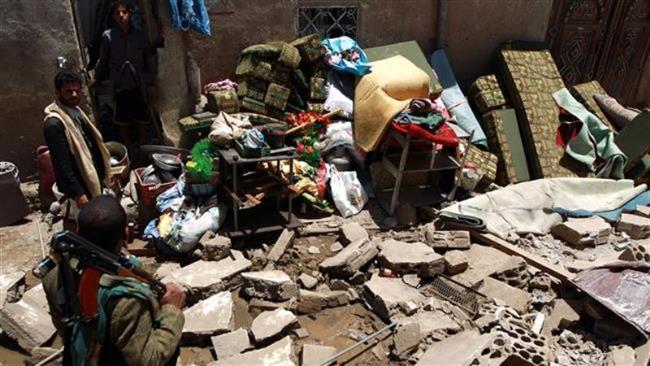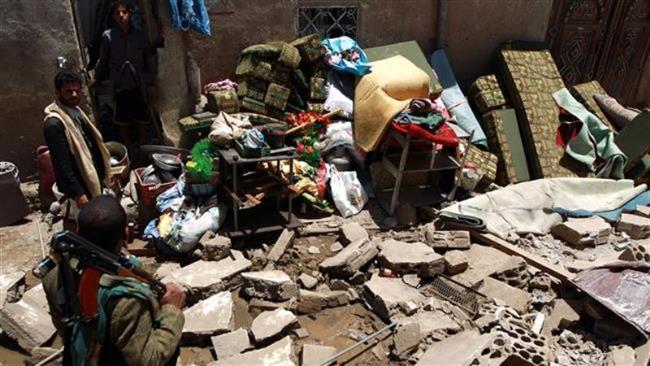 Press TV has conducted an interview with Scott Rickard, a former American intelligence linguist in Orlando, and Michael Lane, the founder of the American Institute for Foreign Policy in Washington, to discuss the Saudi aggression against Yemen.
Rickard says the hostile measures of Saudi Arabia, which is "a Western puppet," in Yemen are part of an ongoing pattern in the Middle East region originally instigated by Britain many years ago, adding that Yemen has been the target of Western imperialism since the collapse of the Ottoman Empire.
Lane, however, believes that Saudi Arabia's moves in Yemen are aimed at restoring the presidency to fugitive Abd Rabbuh Mansur Hadi in order to re-establish security.