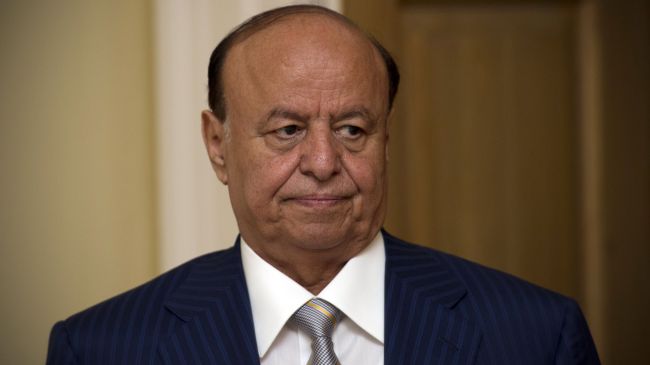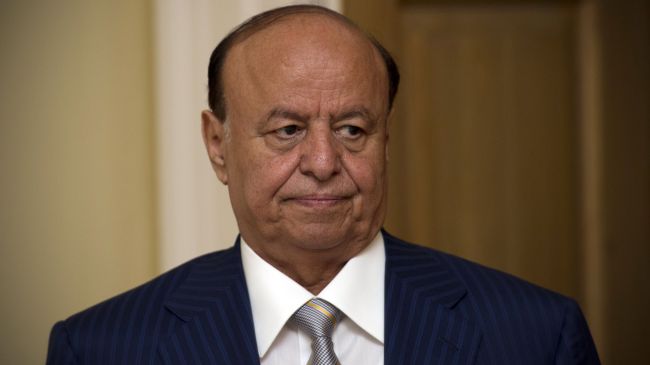 Yemen is set to draw up a draft constitution that would transform the country into a six-region federation despite opposition in the north and south.
President Abdrabuh Mansur Hadi in a decree on Sunday tasked a 17-member panel with drawing up the document.
The decentralization plan, seeking to create four regions in the north and two in the south, was agreed at a national conference last year.
The presidential decree ordered the panel, which contains experts including former diplomats and judges, to act "independently of the executive branch and political formations in the country."
The panel has one year to draw up the document, which will eventually be put to a national referendum.
Southerners say they want a federal state made up of two provinces.
Shia Houthis in the north are also against it, arguing that the plan would split Yemen into rich and poor regions.
The idea of creating a federal system has been a part of Yemen's political transition.
North and South Yemen unified in 1990 after the southern government collapsed. However, four years later, the south tried to break away and this led to a civil war.
The conflict ended with northern troops taking control of the south after winning the war.
Meanwhile, Yemen's southern residents complain that they have been economically and politically marginalized by the central government in Sana'a.
The Southern Movement also calls for autonomy or the complete independence of the south.