Yemen
Yemeni Ansarullah forces flush out terrorists from Yarim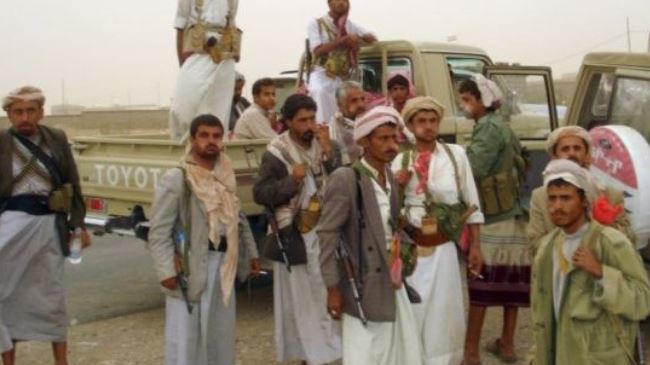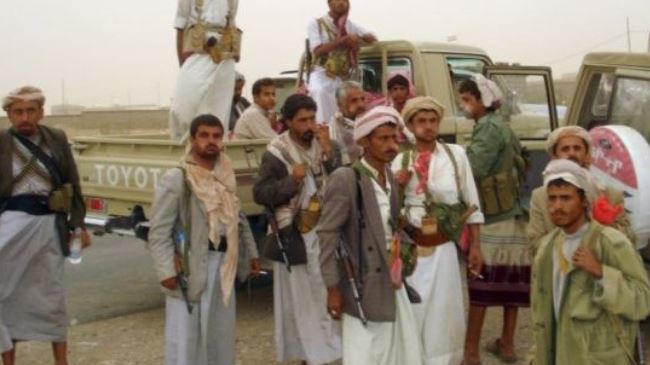 Yemen's Ansarullah fighters have flushed out al-Qaeda-linked Takfiri militants from the southern town of Yarim, where residents say calm has returned.
The town, located in the southern Ibb governorate, was liberated by Ansarullah fighters, also known as Houthis, over the weekend, prompting residents to start safely returning to their homes.
Meanwhile, the Houthis say they have set up checkpoints at the entry points of the town as part of efforts to establish stability in the entire area.
Yarim is one of the latest areas recaptured from the Takfiri militants by Ansarullah movement and secured by its fighters.
The movement launched a campaign to drive out the terrorist elements in late September after its fighters established control and security over the capital, Sana'a.
The fighters have already taken some other parts of the Arab world's poorest country and have also clashed with al-Qaeda militants.
Yemen's Shia Houthi movement draws its name from the tribe of its founding leader Hussein Badreddin al-Houthi. The Houthi movement played a key role in the popular revolution that forced former US-backed dictator Ali Abdullah Saleh to step down.
Saleh, who ruled Yemen for 33 years, stepped down in February 2012 under a US-sponsored power transfer deal in return for immunity, after a year of mass street demonstrations demanding his ouster.