Yemen
Yemeni Army, Ansarullah Storm Hadi Forces, Al-Qaeda, Retake Aden Airport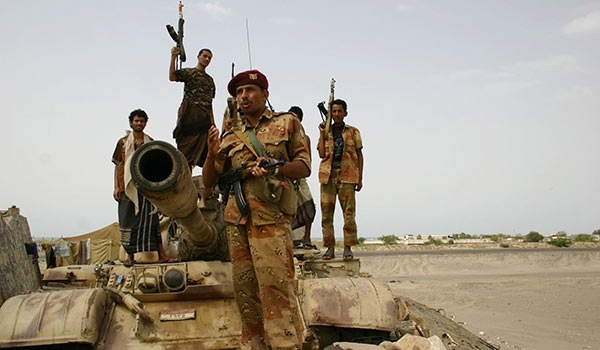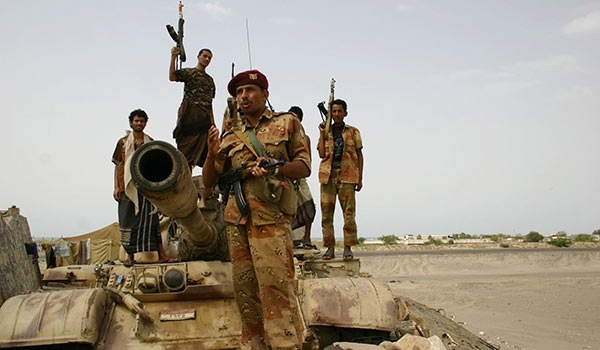 Military sources in the Southern battlefields confirmed that the Yemeni army and Ansarullah forces, in massive counter-attack operations, stormed the positions of fugitive President Mansours Hadi's forces and al-Qaeda terrorists and retook full control over the captured areas in Aden, including its international airport.
The sources said that the Yemeni army and the revolutionary forces of Ansarullah pushed back the Saudi-backed fighters, who had captured some parts of Aden and its international airport.
The sources said that the Hadi forces and al-Qaeda terrorist enjoyed full support of Saudi Arabia and the UAE in their recent offensive against Aden.
The sources added that the Saudi-led coalition bombed over 100 of times the city of Aden and its outskirts to prevent the Yemeni army and popular forces to recapture the fallen parts of city but the country's army men continued fighting against the supporters of Hadi and forced them to retreat from the city and its nearby areas.
The sources went on to say that the Saudi-backed forces have another plan to launch another attack on the Aden city, therefor they are collecting fresh fighters and new military equipment, including tanks and heavy weapons.
Saudi Arabia has been bombing Yemen in the last 113 days to bring its ally, fugitive president Mansour Hadi, back to power.
The airstrikes have so far claimed the lives of more than 5,119 civilians, mostly women and children.