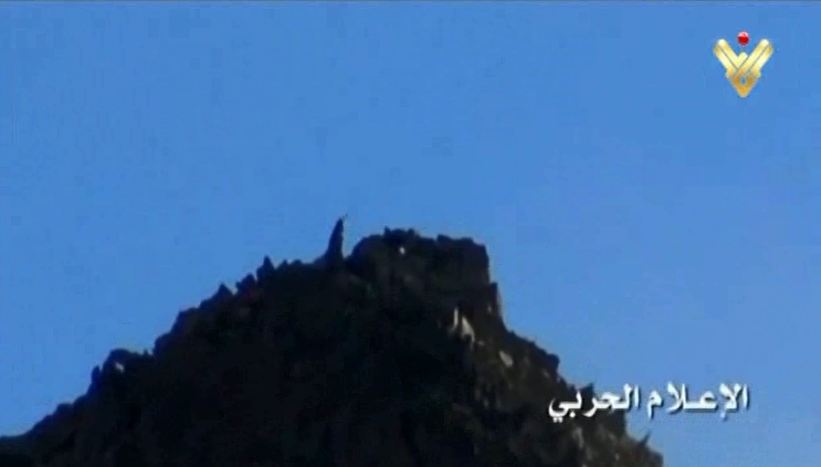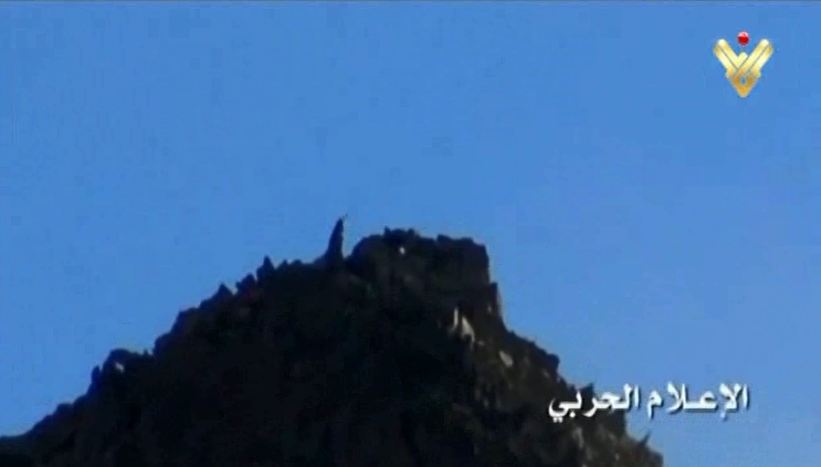 The Yemeni army and popular committees stormed on Saturday the Saudi-led militants' sites in the area of al-Kawfal in Maareb province, controlling al-Ashkari mountain and inflicting heavy losses upon the terrorists.
The Saudi warplanes continued striking the various Yemeni provinces, hitting different targets.
Politically, the Yemeni national forces sent a delegation to Oman Sultanate in order to tackle the UN initiative to end the crisis in Yemen.
Yemen has been since March 26 under brutal aggression by Saudi-led coalition. Thousands have been martyred and injured in the attack, with the vast majority of them are civilians.
Riyadh launched the attack on Yemen in a bid to restore power to fugitive president Abd Rabbu Mansour Hadi who is a close ally to Saudi Arabia.
However, Yemeni army, backed by the committees has been responding to the aggression by targeting several Saudi border military posts and cleansing several areas across the country, especially the country's south, from Hadi and al-Qaeda-linked militias.