Saudi Arabia
Yemen
Yemeni Army, Houthi forces on the verge of expelling Saudi-backed forces in central Yemen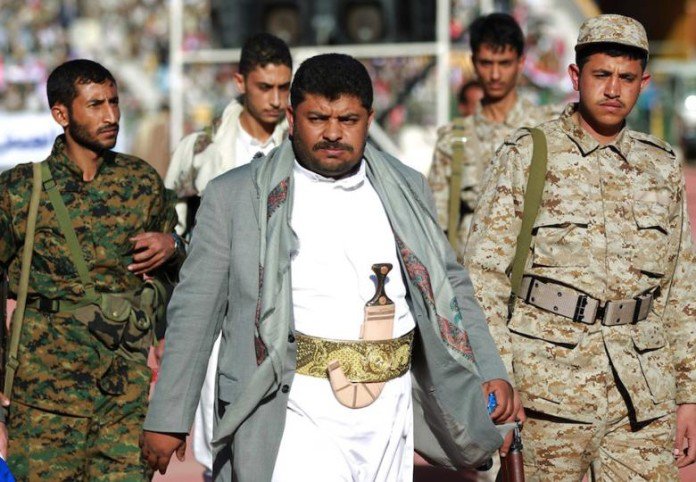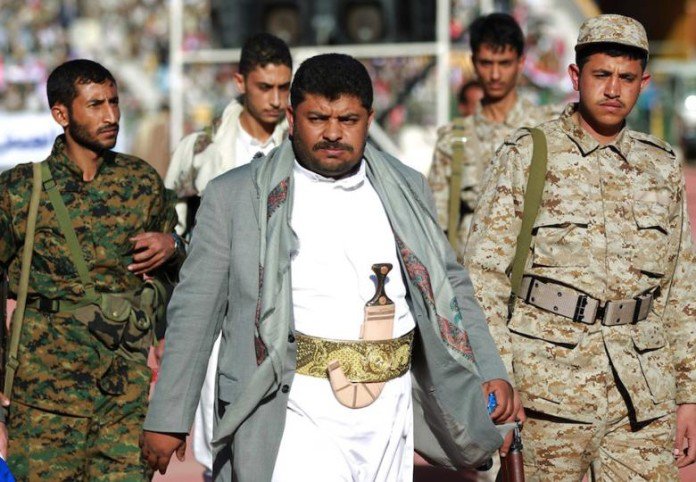 On Saturday, the Yemeni Army, supported by the Houthi's Popular Committees, regained ground at a key region in the Ibb Governorate after heavy clashes with Hadi loyalists.
A military source confirmed to SABA (Yemen News Agency) that Houthi forces have retaken control of the Al-Sha'aour area, while also securing all roads in the region this Saturday afternoon after expelling the Hadi loyalists; and killing several of them.
Al-Sha'aour is located at the northern side of the Hazm Al Udayn region in the Al Udayn district. Al Udayn is the last district in the Ibb governorate that is under Hadi loyalists control.
Before the Houthis arrived at Ibb, Al Udayn was considered one of Al-Qaeda's primary strongholds, as it had a large militant presence there due to the mountainous terrain and Yemeni regime's military negligence.
Currently, the Houthi forces and allies are launching an operation to drive out the remaining Hadi loyalist pockets in Al Udayn in attempt to fully secure Ibb governorate.