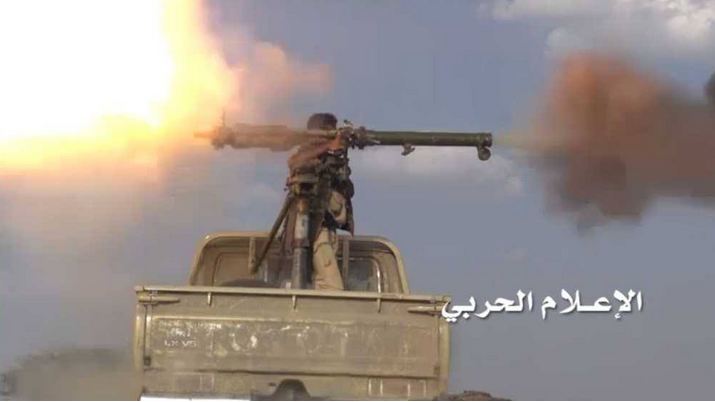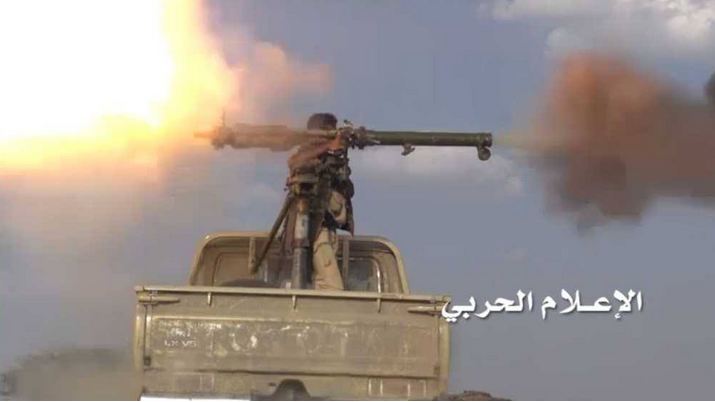 The Yemeni army and popular committees launched on Monday a massive attack against the posts of the Saudi-led mercenaries in several directorates in al-Jawf province, killing a large number of them, including commanders and destroying two of their vehicles.
Yemen has been since March 2015 under a brutal aggression by Saudi-led coalition. Tens of thousands of Yemenis have been injured or martyred in Saudi-led strikes, with the vast majority of them are civilians.
The coalition has been also imposing a blockade on the impoverished country's ports and airports as a part of his aggression which is aimed at restoring power to fugitive former president Abdrabbuh Mansour Hadi.