Yemen
Yemeni Army & Popular Committees Defeat Takfiris in Maareb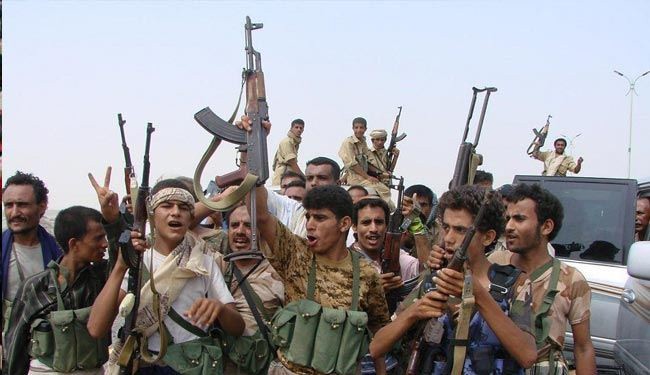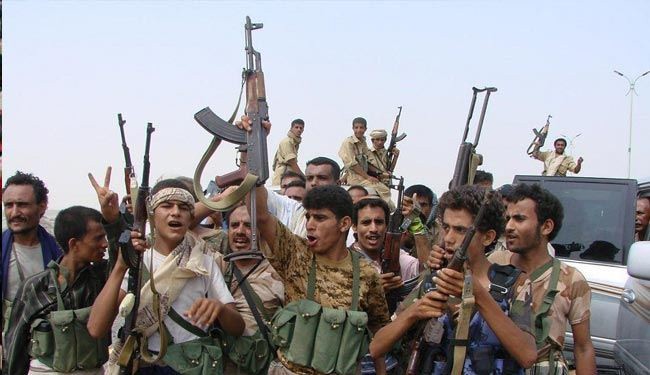 Al-Manar correspondent reported that clashes erupted on the Saudi side of the area of Najran between the Saudi and Yemeni armies.
The Yemeni army, backed by the popular committees, defeated al-Qaeda takfiris in the province of Maareb, controlling most of Sarwah and regaining Hilan mountain.
The Saudi warplanes continued striking the various Yemeni cities, inflicting heavy losses upon the civilians.
The Saudi-led coalition began on March 26 air strikes against Yemen, killing or wounding hundreds of civilians and causing much destruction across the state.
Source: Al-Manar Website