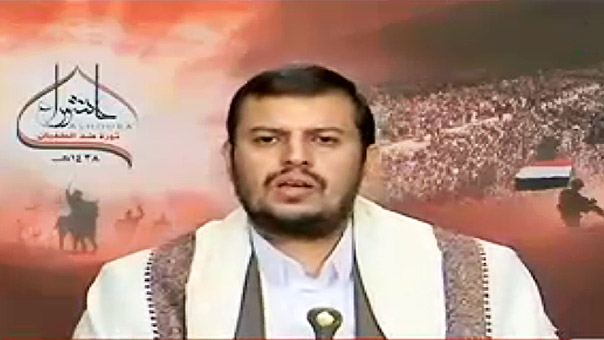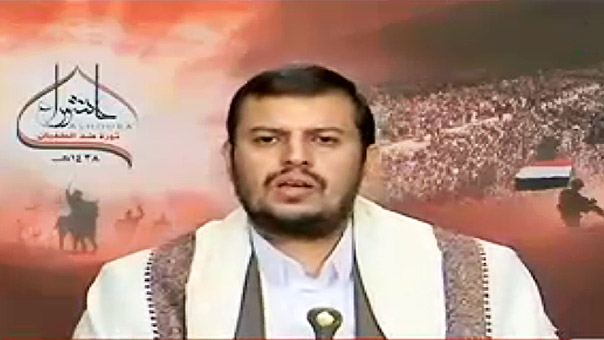 15 Saudi soldiers were killed and 40 others were injured after frustrating their advance attempt towards Mount Al-Dood in Jizan.
The Yemeni Army and Popular Committees launched rocketry attacks on various Saudi military sites, inflicting heavy losses upon them.
Ansarullah movement leader Sayyed Abdol Malek Badreddine al-Houthi delivered a speech on Ashura occasion, stressing the Yemeni steadfastness in the face of the US-administered Saudi war.
Sayyed Houthi underscored that the Yemenis are confronting a war on their values, hailing all those who support Yemen against the Saudi aggression, including Hezbollah and his Secretary General Sayyed Hasan Nasrallah.