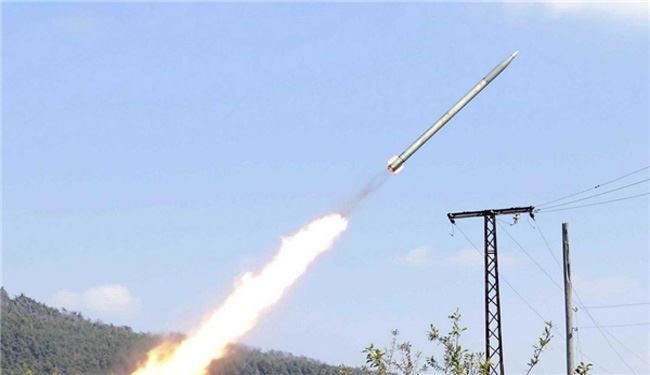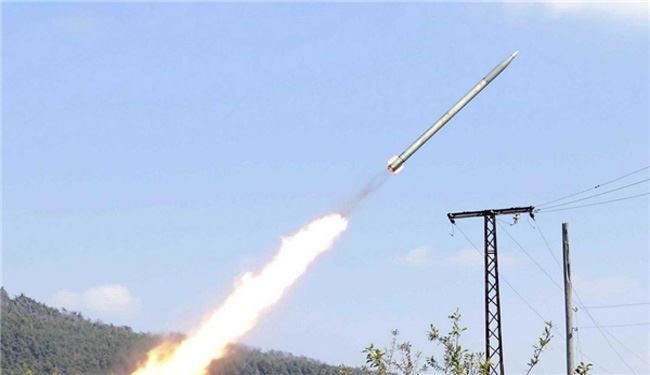 The Yemeni army and popular forces collaborating with Ansarullah took control of strategic regions in the province of Jizan in Southern Saudi Arabia, the defense ministry in Sana'a announced on Monday.
The Yemeni forces seized back several strategic villages in al-Khoba region of Jizan province, Yemen's defense ministry said in its statement.
The Yemeni forces had earlier taken control of several strategic areas in Al-Khoba region, including Wadi al-Jarreh military base and several other military bases.
On Saturday, the Yemeni forces managed to hit a Saudi military base in Saudi Arabia's Southwestern province of Asir, taking several soldiers captive.
In a video released by Yemen's al-Masirah television network, the Yemeni forces are seen engaging the Saudi soldiers in the region, destroying their vehicles.
Saudi Arabia has been striking Yemen for 180 days now to restore power to Hadi, a close ally of Riyadh. The Saudi-led aggression has so far killed at least 6,106 Yemenis, including hundreds of women and children.
Hadi stepped down in January and refused to reconsider the decision despite calls by Ansarullah revolutionaries of the Houthi movement.
Despite Riyadh's claims that it is bombing the positions of the Ansarullah fighters, Saudi warplanes are flattening residential areas and civilian infrastructures; FNA reported.