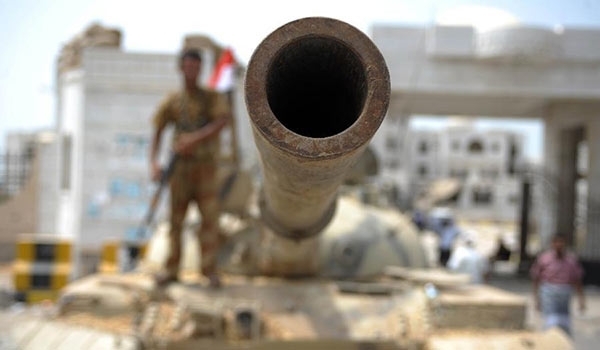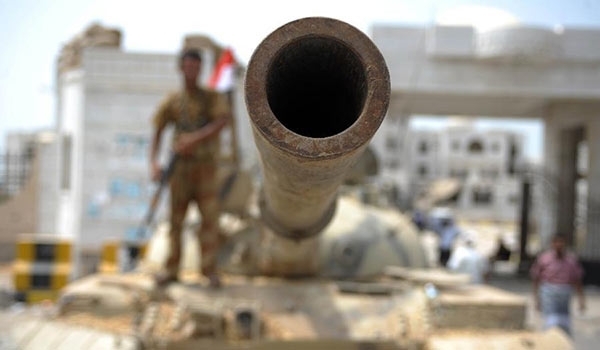 Yemeni troops launched several rockets against military bases in the Southwestern Saudi province of Jizan in response to the kingdom's ongoing attacks against the impoverished country.
According to reports, Yemen's Ansarullah fighters along with army units carried out several attacks against the monarchy's military facilities late on Tuesday.
There has yet been no report on the number of casualties or extent of the damage to properties, but local security officials said that scores of military men had been killed or injured in the attacks.
Earlier in the day, a Saudi missile site located in the province of Riyadh was targeted by Yemeni Scud missiles.
The Saudi warplanes also launched two attacks on the town of Rahban in the same province late on Tuesday.
Saudi Arabia has been bombing Yemen in the last 98 days to bring its ally, fugitive president Mansour Hadi, back to power.
The airstrikes have so far claimed the lives of more than 4,777 civilians, mostly women and children.
According to a recent report by Freedom House Foundation, most of the victims of the deadly Al Saud campaign are civilians, including a large number of women and children.