Yemen
Yemeni FM on Press TV: Houthi movement can change 'whole scenario'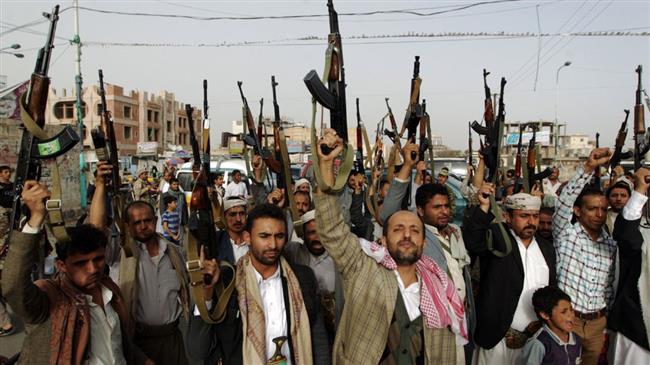 Yemeni Foreign Minister in the National Salvation Government, Hisham Sharaf Abdullah, has condemned as "silly" the decision of the administration of former US President Donald Trump to designate the popular Houthi Ansarullah movement as a foreign terrorist organization, saying he might have received huge sums of money for the move.
"I think the Trump administration's decision was something paid for. You would see in the near future. It is something paid for [in order] to say certain things or take some actions," Abdullah said in an exclusive interview with English-language Press TV television news network broadcast late on Thursday, reiterating that the Sana'a government does not value the US move to blacklist Ansarullah — which went into effect on January 19.
He underlined that Washington is not entitled to blacklist someone or a group, advising new US leaders to be concerned with their own domestic affairs than to meddle in other countries' issues.