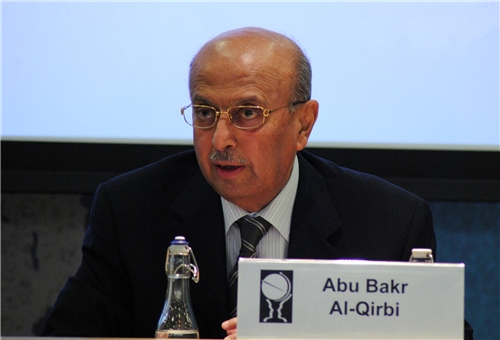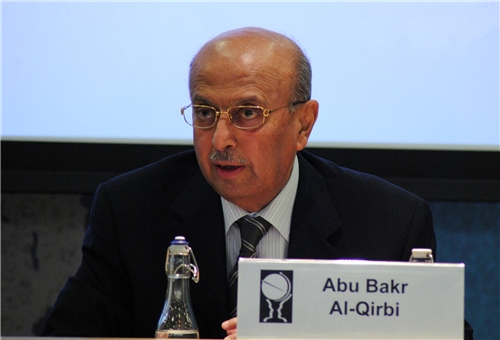 emeni Foreign Minister Abu Bakr al-Qirbi underlined that his government is making every effort to secure the release of Iranian diplomat Nour-Ahmad Nikbakht who was abducted in the Arab country more than a month ago.
The Yemeni foreign minister made the remark in a telephone conversation with his Iranian counterpart Mohammad Javad Zarif.
"I am optimistic that the abducted Iranian diplomat will be released soon," al-Qirbi said.
Iranian Deputy Foreign Minister for Arab and African Affairs Hossein Amir Abdollahian announced on Thursday that Tehran will soon send a diplomatic delegation to Yemen to pursue the fate of the kidnapped Iranian diplomat.
Amir Abdollahian said that a delegation from the Ministry will visit Yemen next Monday to follow up fate of Nikbakht.
"We know that Mr. Nikbakht is in good health," he said.
He added that the Foreign Ministry consulate and legal committee is travelling to Sana'a.
Amir Abdollahian appreciated efforts of the Yemen government and called for more efforts for release of the Iranian attaché.
Unknown assailants abducted the Iranian embassy staff member, Nikbakht, in Safr street in the Yemeni capital, Sana'a, in late July.
Iranian charge d'affaires to Sana'a Morteza Abedi said that Nikbakht worked in the administrative section of the Iranian embassy in Sana'a.
A Yemeni security officer said in early August that al-Qaeda militants are suspected of having abducted the Iranian diplomat.
"There are suspicions that al-Qaeda is behind the kidnapping," AFP quoted a Yemeni security officer as saying.
The Yemeni foreign minister promised to launch a probe into the fate of the Iranian diplomat abducted in Sana'a.
In a telephone conversation with former Iranian Foreign Minister Ali Akbar Salehi late in July, al-Qirbi said the Yemeni government would make every effort to release the Iranian diplomat.
He added that initial measures have been taken to identify the abductors.