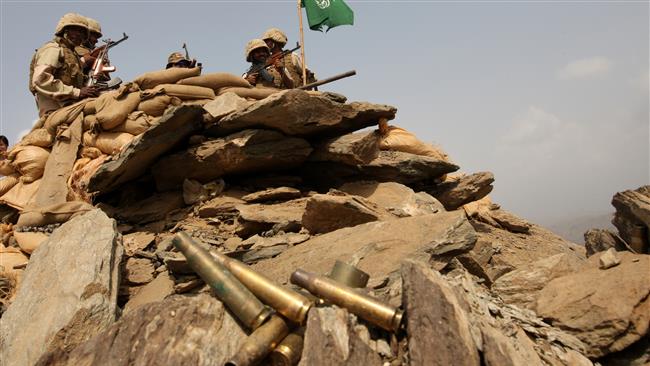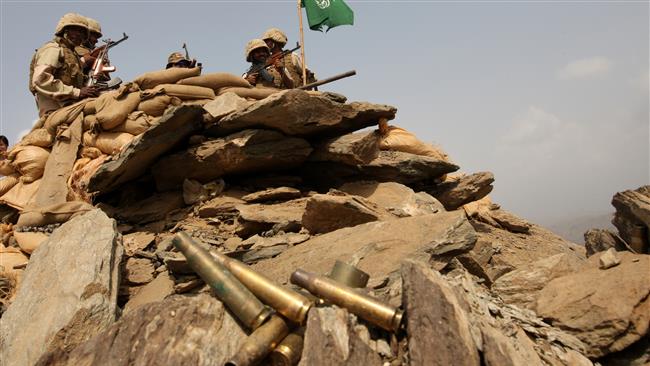 The Yemeni army's missile division has reportedly carried out a precision counterattack against a military base in the southwestern Saudi region of Najran.
The projectile surgically hit its intended target of the Bin Yalin outpost in the region on Wednesday, inflicting heavy losses on it, Yemen's al-Masirah television reported.
The channel added that a power station and a military base in the nearby southwestern Saudi region of Jizan also came under retaliatory mortar attacks by Yemeni forces.
To the north of Jizan, Yemeni troops struck the Malek al-Faisal military base in the Khamis Mushait city of the Asir region with a Qaher-1 ballistic missile.
Yemen's military has been carrying tit-for-tat attacks against gatherings of Saudi mercenaries inside Yemen as well as targets in the kingdom's southwest in retaliation for Riyadh's 2015-present military campaign against the country.
More than 10,000 people have died since the kingdom launched the campaign to crush the Yemeni Houthi movement and their allies and bring back to power the former Yemeni government, a close Riyadh ally.
Also on Wednesday, Saudi fighter jets also targeted a vehicle in central Ma'arib Provinve, leaving four people dead and two others wounded.
Saudi aircraft hit the Bani Matar district in Yemen's central-west province of Sana'a several times.
The warplanes pounded the districts of al-Dhaher and Haydan in the remote northwestern province of Sa'ada with sound bombs and missiles.
Meanwhile, Director General of Yemen's Air Transport Mazen Ahmad Qanem said a large number of the wounded from Saudi Arabia's attack on a funeral ceremony in the capital Sana'a last Saturday had died after not being able to travel for treatment.
The attack killed more than 140 civilians and has injured more than 615 others.
Boosting its campaign of bloodletting, Riyadh has been imposing a naval blockade of Yemen and keeping the capital's International Airport closed.