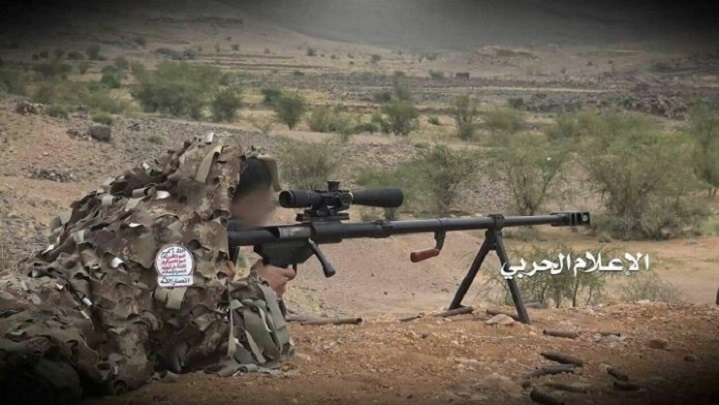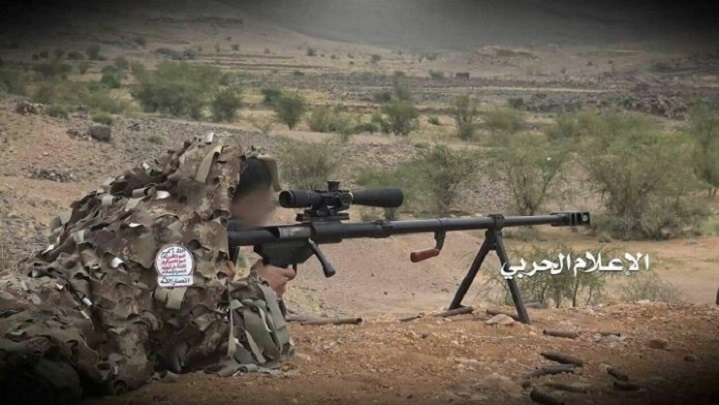 Yemeni snipers have killed nearly 80 Saudi-led forces and mercenaries last December, a toll carried out by Al-Massirah TV channel reported.
According to the toll which was released by the sniper force of the Yemeni army and popular committees, the number of the force's operations in December reached 1688, while the number of casualties reached 78.
The operations inflicted heavy losses upon Said-led aggression forces, killing 67 Saudi soldiers and officers, and other 11 Sudanese mercenaries.
The Saudi losses also included 22 Saudi-led vehicles and one drone, according to Al-Massirah.