Middle East
Saudi Arabia
Yemen
Yemeni forces launch drone attacks on Saudi military targets
Yemen's army and popular committees have carried out drone attacks on military targets in Saudi Arabia in retaliation for the kingdom's aggression against their country.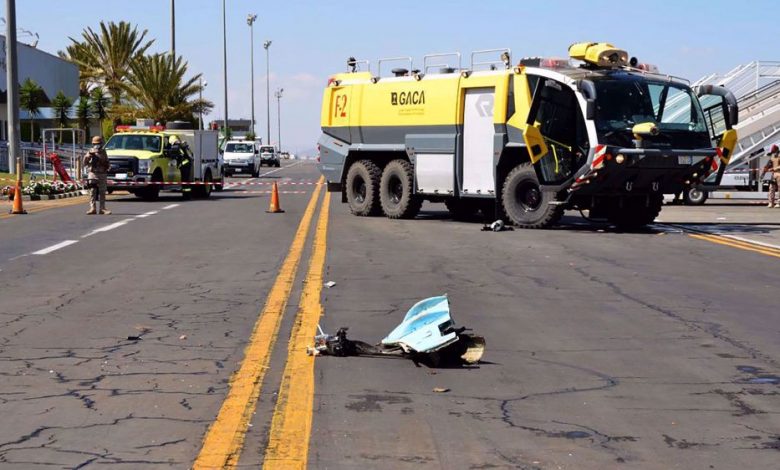 The spokesman for the Yemeni Armed Forces, Brigadier General Yahya Saree, said three drones of the Qasef-2K type hit strategic military targets at the Abha International Airport and King Khalid Air Base in southwestern Saudi Arabia at different times on Friday. The strikes were "accurate," he said.
Saree noted that the attacks were conducted in response to the continued Saudi aggression against Yemen.
King Khalid Air Base had been targeted in a missile attack launched by the Yemeni forces on Thursday.
A day earlier, Yemeni forces had carried out drone strikes on the airfields at the Abha International Airport.
Saudi Arabia and a number of its regional allies launched the brutal war against Yemen in March 2015.
The war was meant to restore the former Riyadh-backed regime of Abd Rabbuh Mansur Hadi to power.
According to independent estimates, the Saudi war has claimed more than 120,000 lives.
The UN says more than 24 million Yemenis are in dire need of humanitarian aid, including 10 million suffering from extreme levels of hunger. The world body refers to the situation in Yemen as the world's worst humanitarian crisis.
The Saudi war has also taken a heavy toll on the country's infrastructure, destroying hospitals, schools, and factories.